Farm fresh tomatoes, garden décor, baked goods, lunches (Tuesday - Friday), watermelon, cantaloupe, giftware, trees, shrubs, perennials, annuals, and seasonal strawberry picking are available!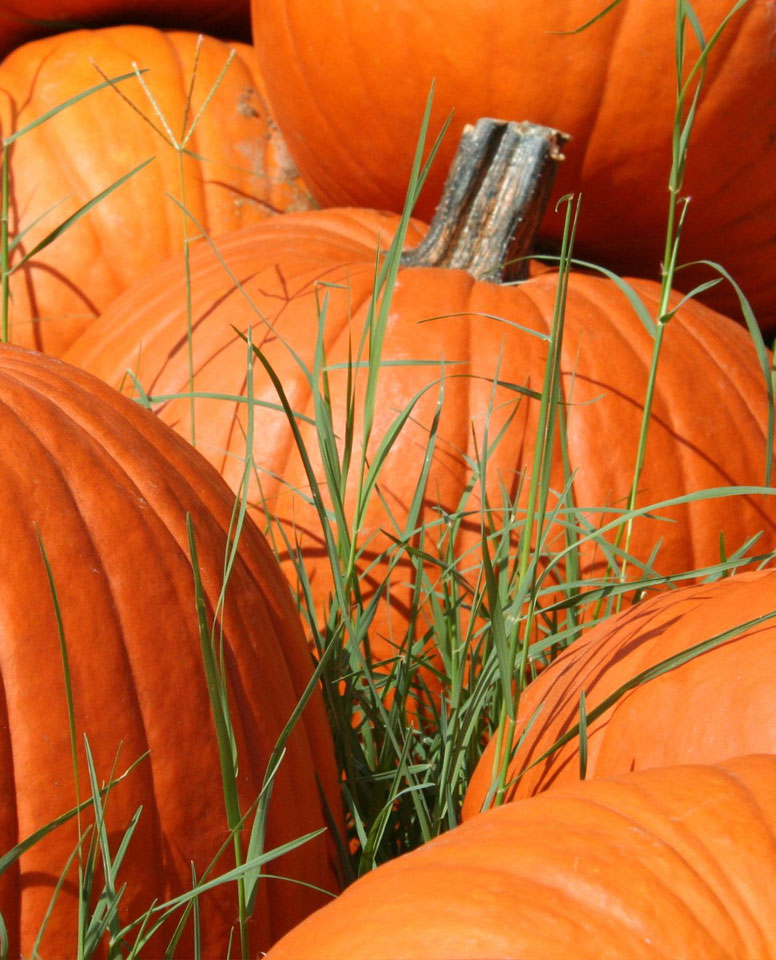 Whitaker Farms has so much to offer!  In the heart of Randolph County, NC, we open year-round.  We have seasonal produce, including our strawberry picking and our famous tomatoes.  The farm store also boasts gorgeous hanging baskets and an assortment of other annuals, perennials, trees, and shrubs.  Whitaker Farms has three locations to make your shopping experience even more convenient! 
We also have a dedicated staff skilled in landscape plans, installation, and waterscapes.  Let us help you transform your yard into your own private get-a-way!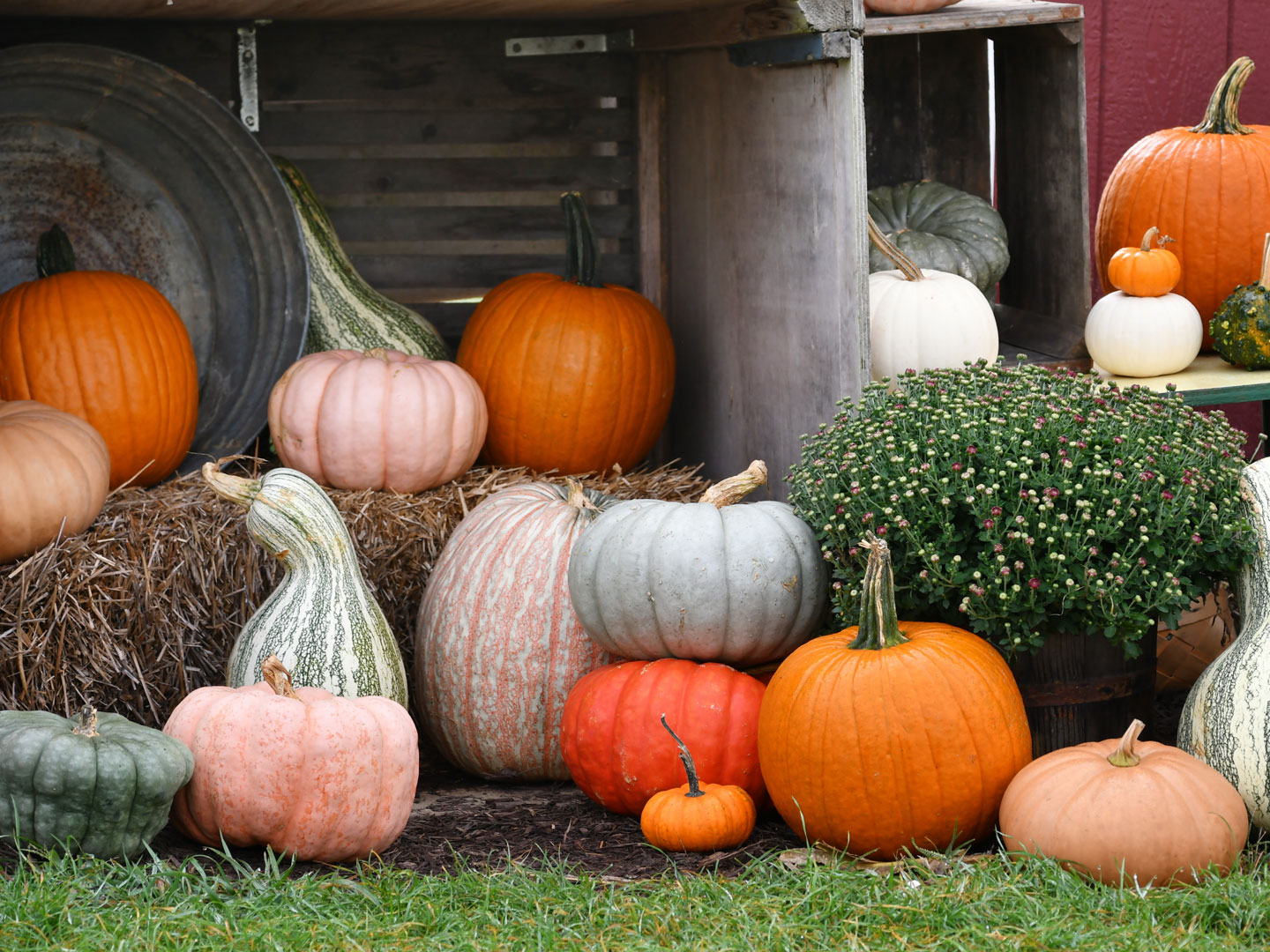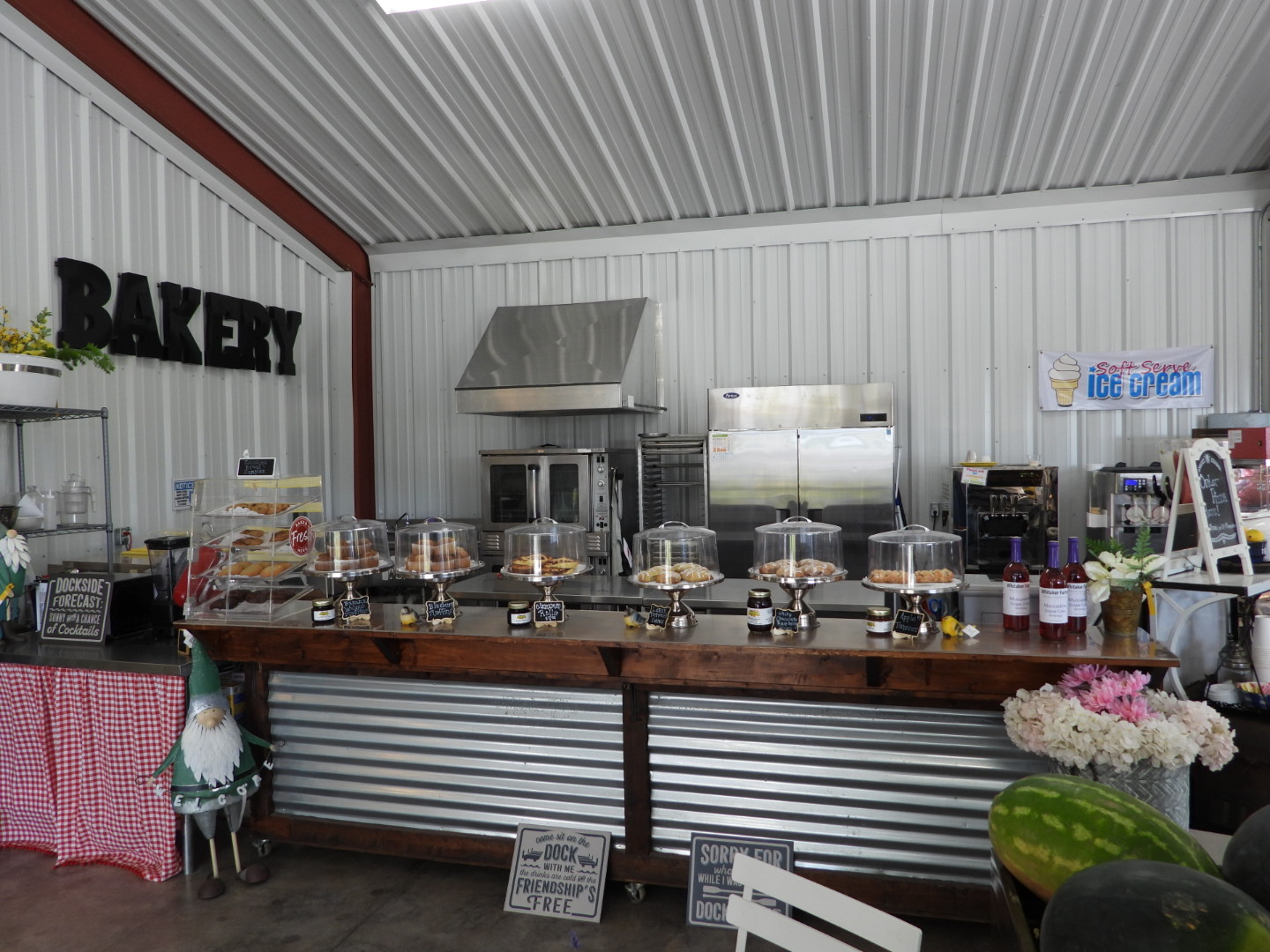 The Main Farm
2991 Providence Church Rd. Climax, NC 27233
P: 336-685-4888
F: 336-685-4922
Monday-Friday 9am-5:30pm
Saturday 9am-5pm
Closed Sunday
Retail Garden Center
4745 US Highway 64 East Franklinville, NC 27248
P: 336-824-4339
F: 336-824-2150 ​
Monday-Friday 9am-5:30pm
Saturday 9am-5pm
Closed Sunday
Closed Sunday
Piedmont Triad Farmer's Market
2914 Sandy Ridge Rd. Greensboro, NC 27235
Farmer's Area 1 ​
Monday-Friday 9am-5:30pm
Saturday 8am-5pm
Sunday 9am-5pm
Weather Dependent
What Our Customers Say About Us
Love going to Whitaker Farms, from buying plants for my garden to picking fresh strawberries, to garden decorations Whitakers has it all!
The staff was friendly and took the time to help me find the perfect gift. The prices were very reasonable. The care for each plant was meticulous.