The Garden Center is Open Year Round!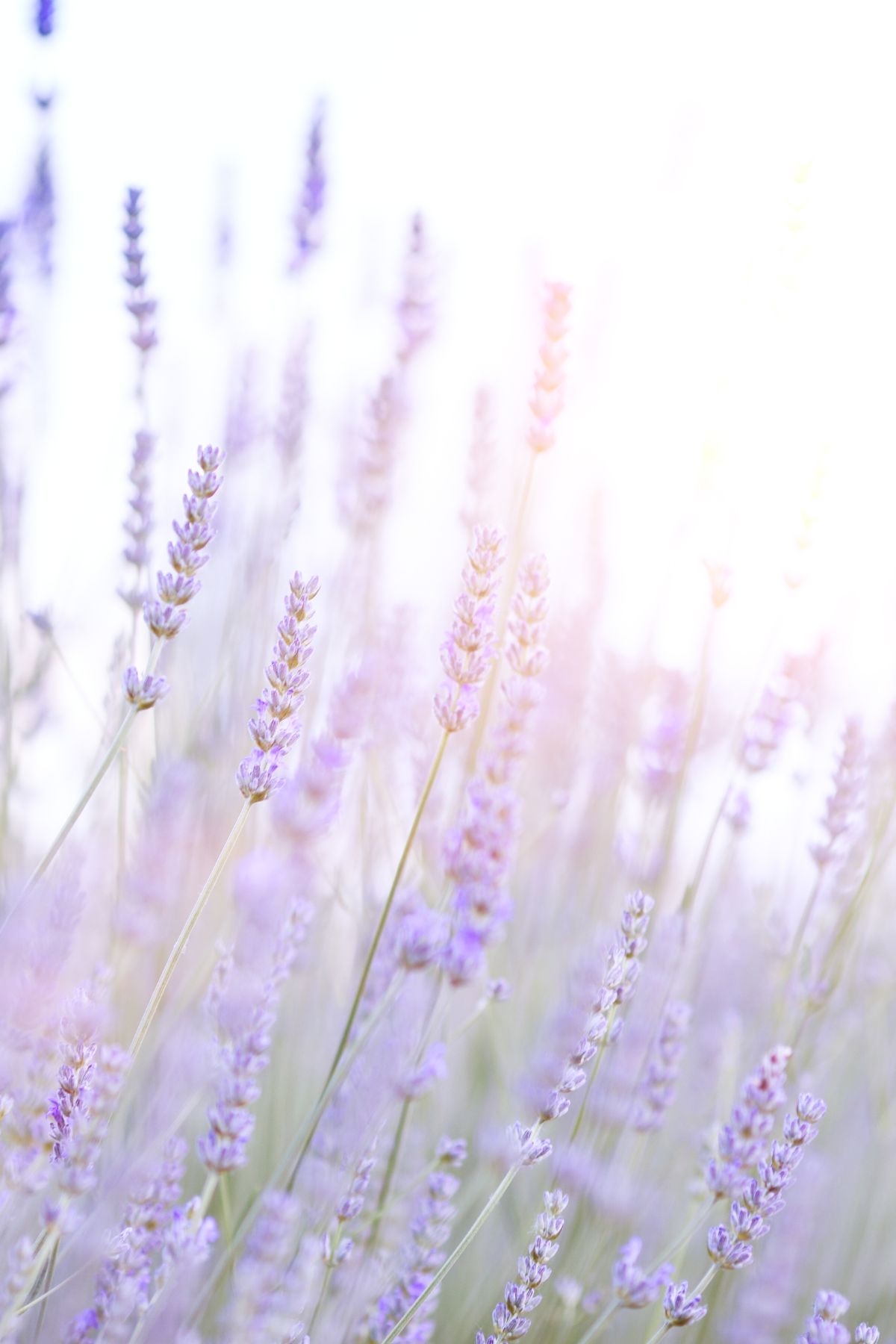 The Whitaker Farm Garden Center is open year round, offering a wide selection of seasonal flowers, trees, shrubs, and hanging baskets.  There are many food products to select from, as well as an extensive home and décor section that is perfect for dressing up your property – inside or out – and for gift buying on special occasions.
We also have a dedicated staff that is there to answer all of your questions, whether related to best recipes to use during strawberry picking season, or how to winterize your garden come fall!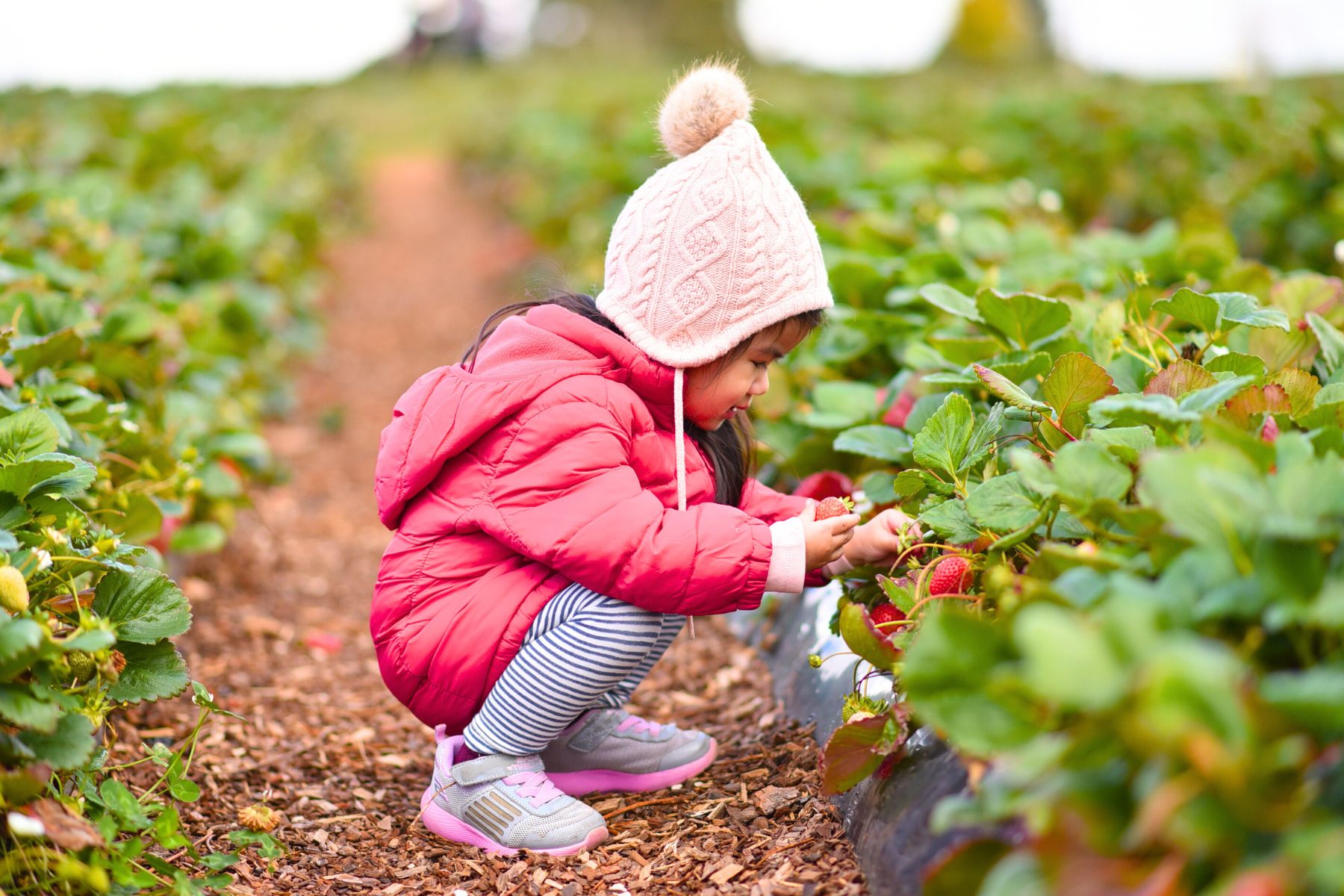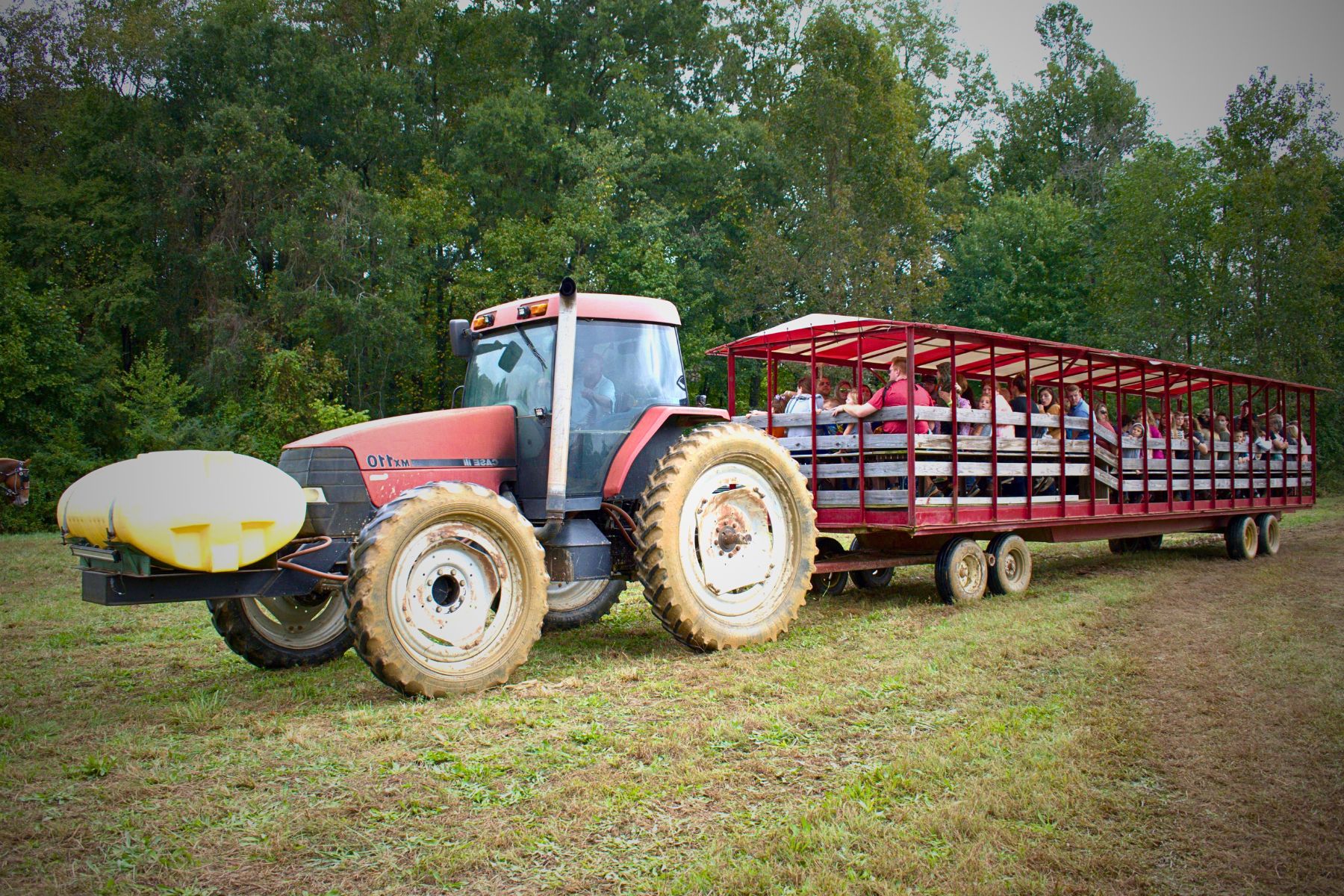 The Main Farm
2991 Providence Church Rd. Climax, NC 27233
P: 336-685-4888
F: 336-685-4922
Monday-Friday 9am-6pm
Saturday 9am-5pm
Closed Sunday
Retail Garden Center
4745 US Highway 64 East Franklinville, NC 27248
P: 336-824-4339
F: 336-824-2150 ​
Monday-Friday 9am-6pm
Saturday 9am-5pm
Closed Sunday
Closed Sunday
Piedmont Triad Farmer's Market
2914 Sandy Ridge Rd. Greensboro, NC 27235
Farmer's Area 1 ​
Monday-Friday 9am-6pm
Saturday 8am-5pm
Sunday 9am-5pm
Weather Dependent
What Our Customers Say About Us
Love going to Whitaker Farms, from buying plants for my garden to picking fresh strawberries, to garden decorations Whitakers has it all!
The staff was friendly and took the time to help me find the perfect gift. The prices were very reasonable. The care for each plant was meticulous.