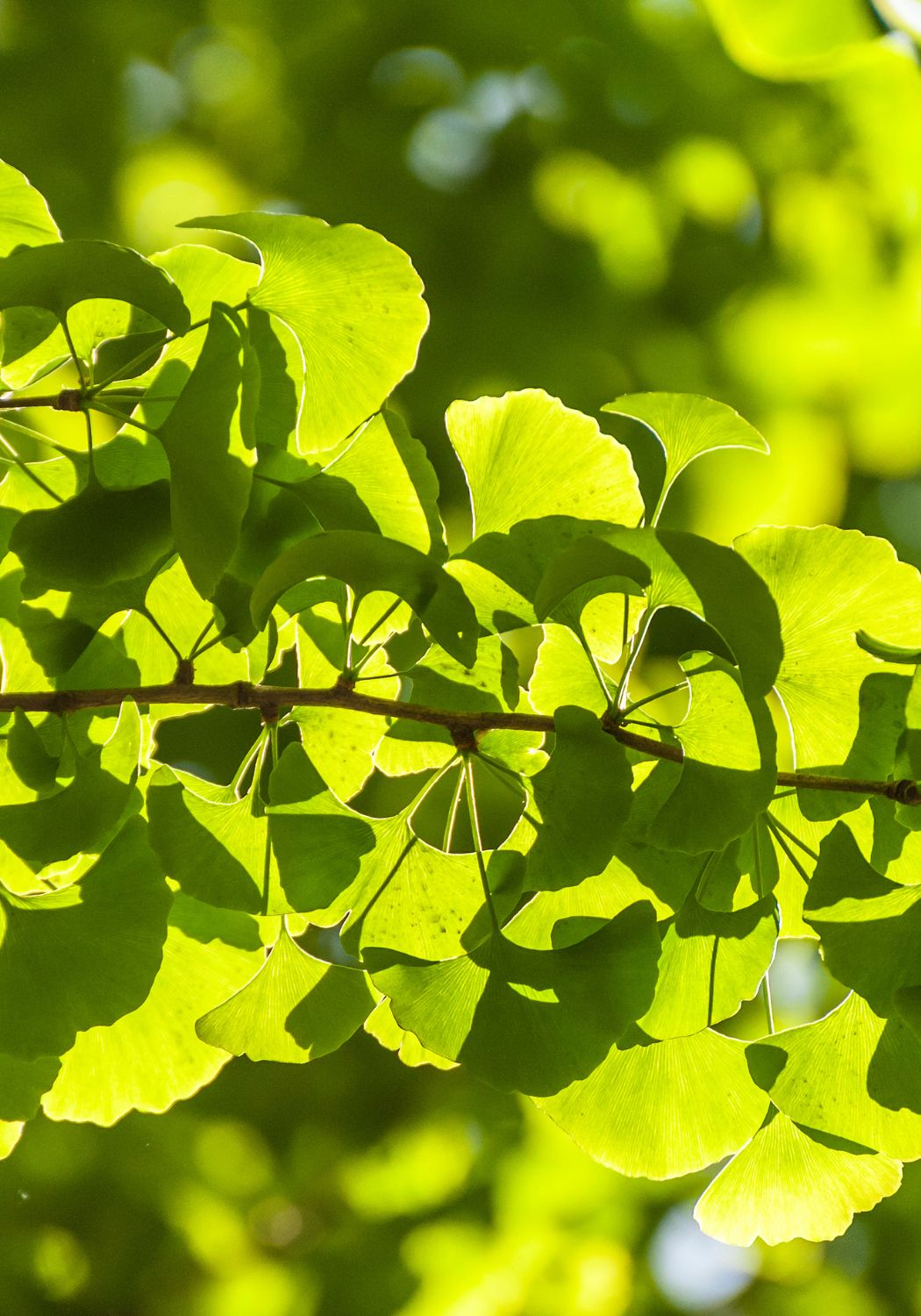 Whitaker Farm Bushes, Trees & Shrubs
We have a wide variety of bushes, trees & shrubs available seasonally at each of our three locations. Scroll down to view a sampling of the bushes, trees & shrubs frequently sold at Whitaker Farms' locations. To see some of the annuals, perennials, and houseplants available at our nursery, please click the "return to catalog home page below". 
This does not guarantee availability. Please call or visit the Whitaker Farm location nearest you!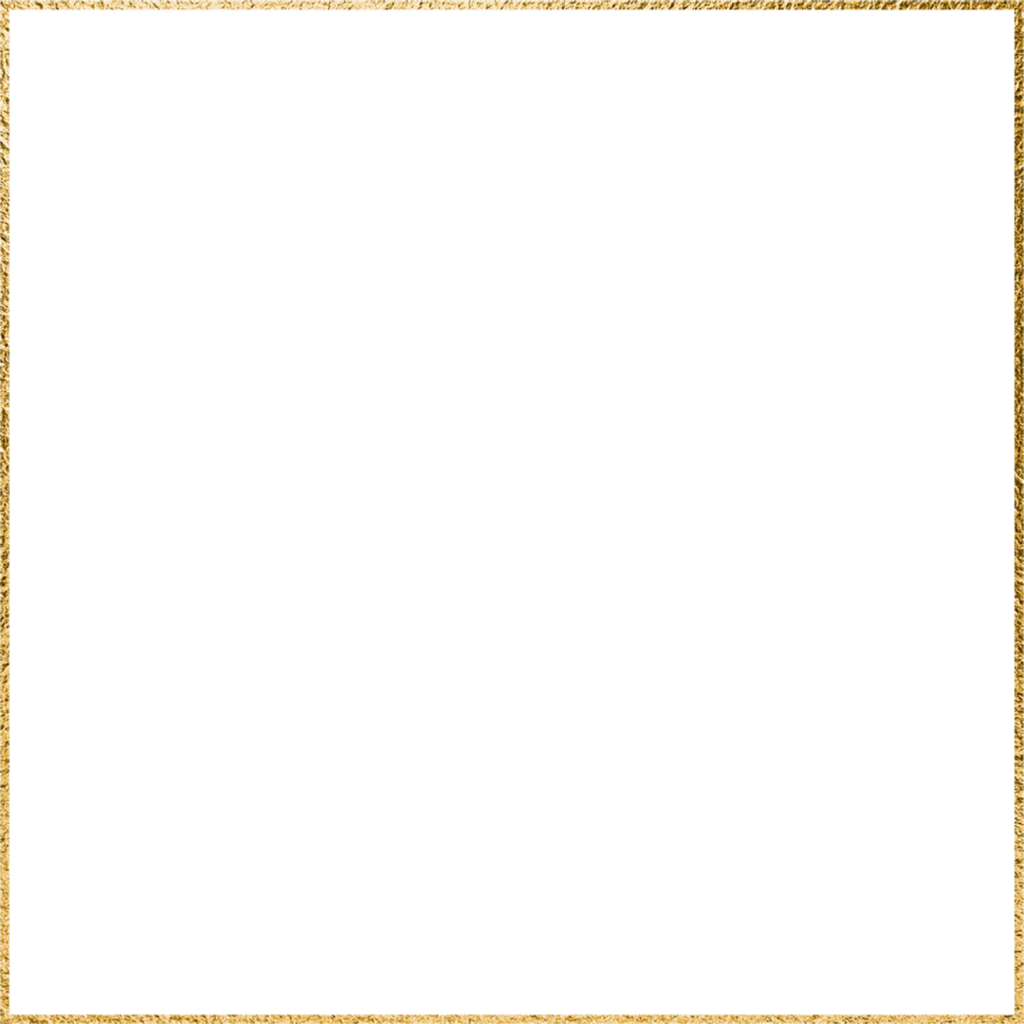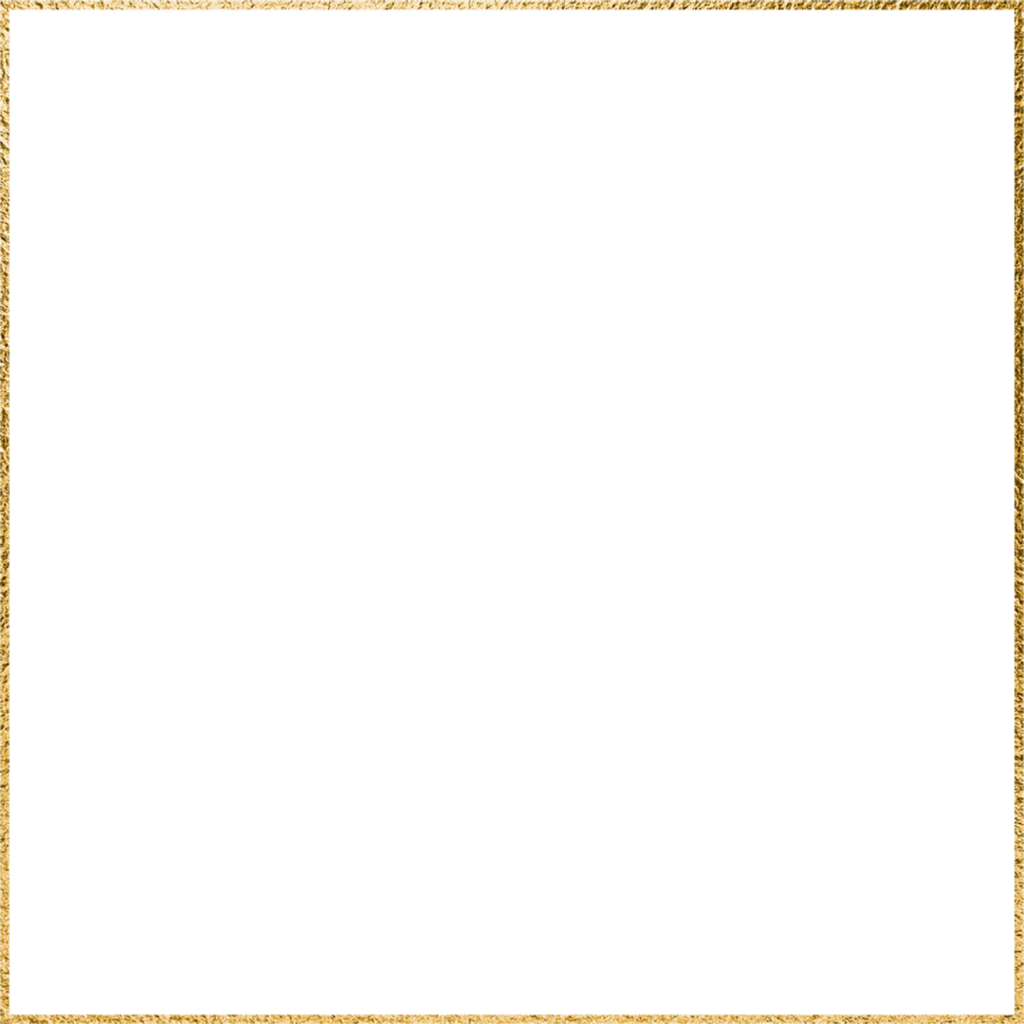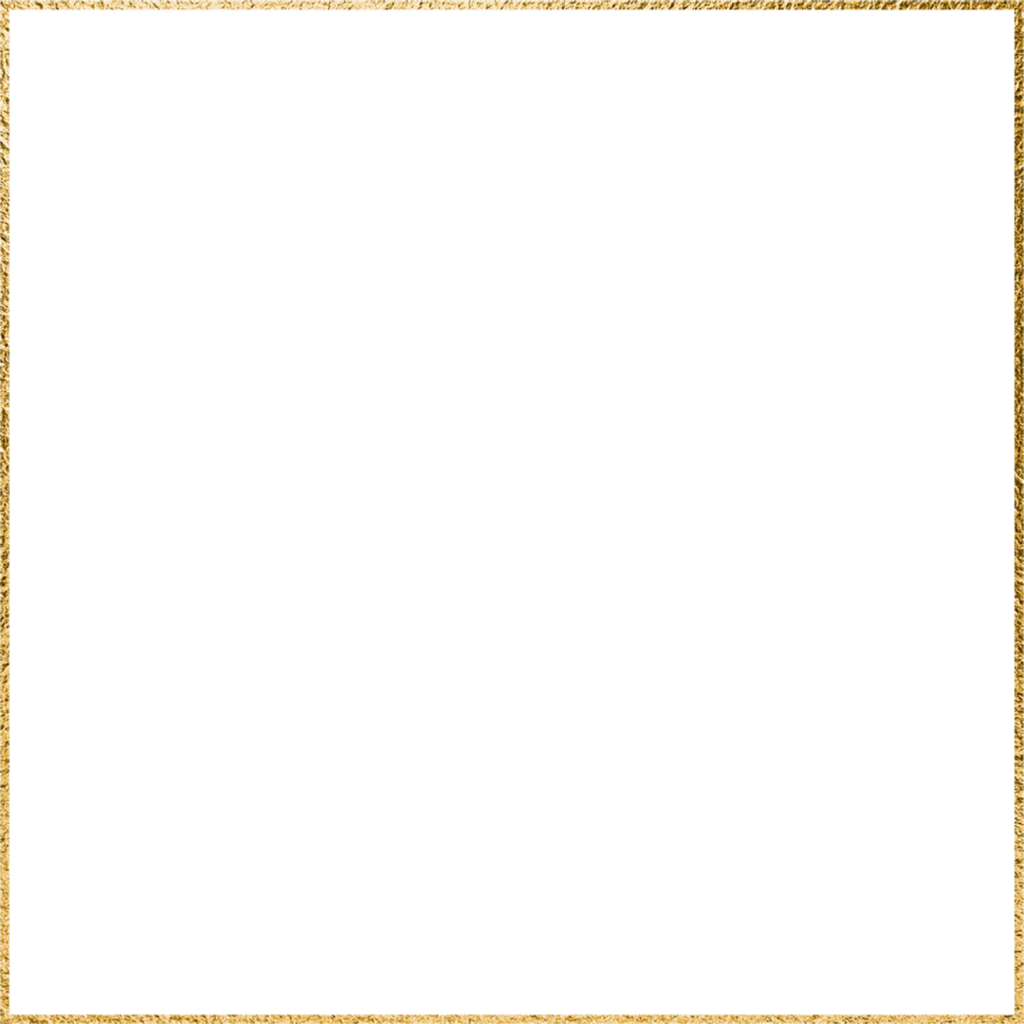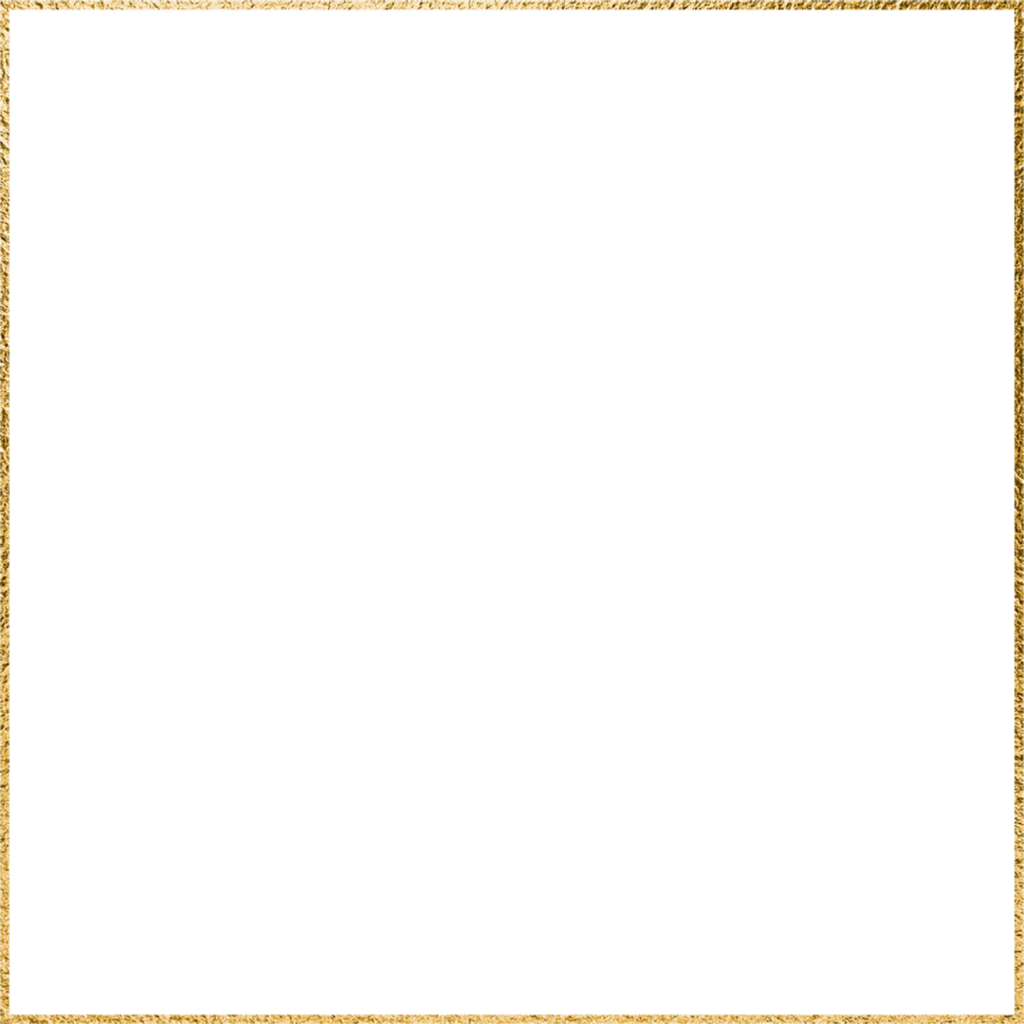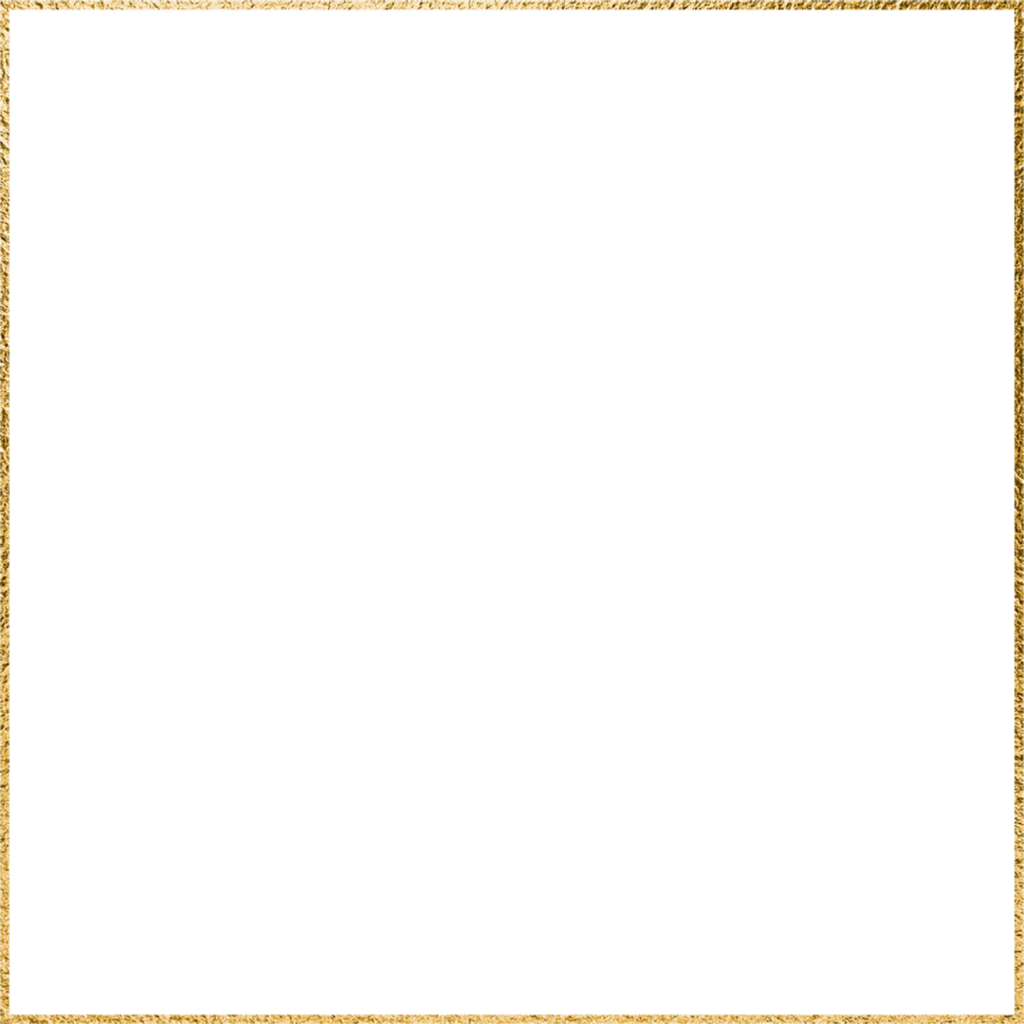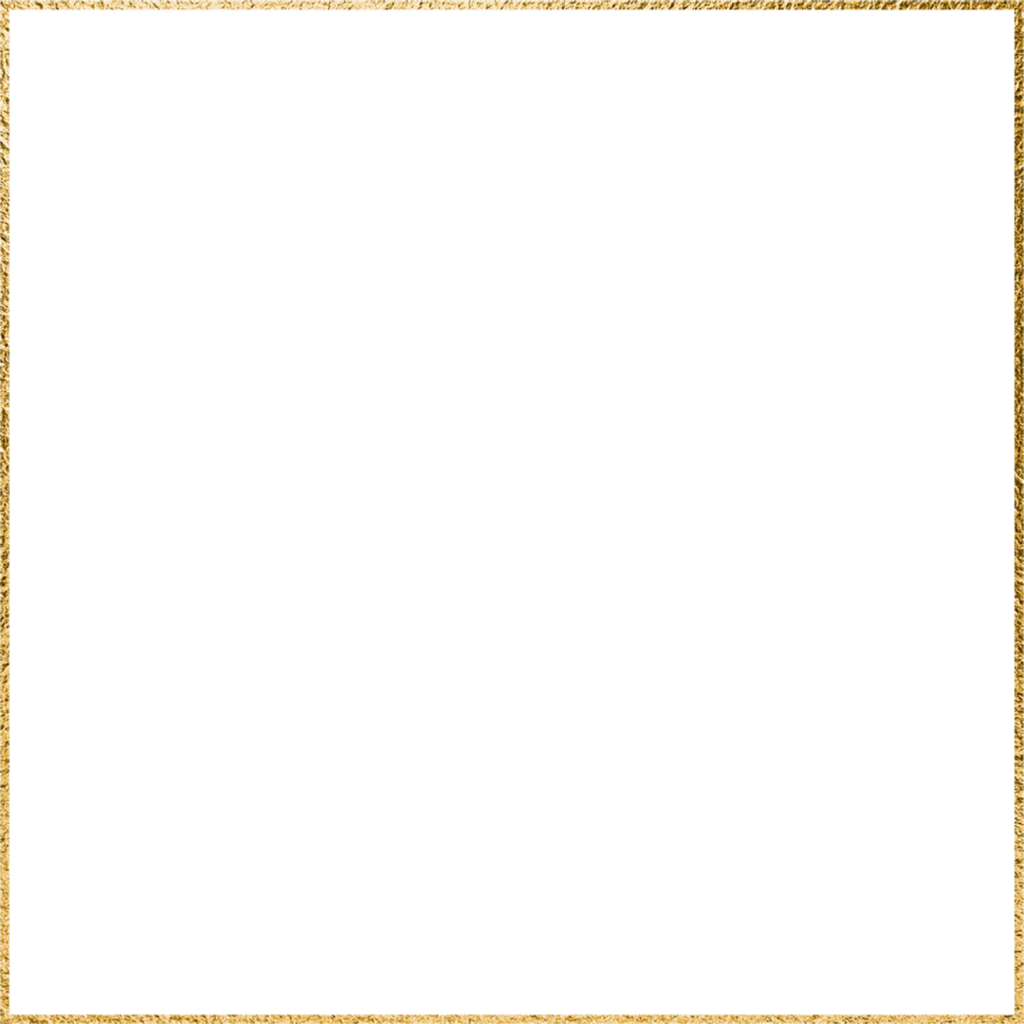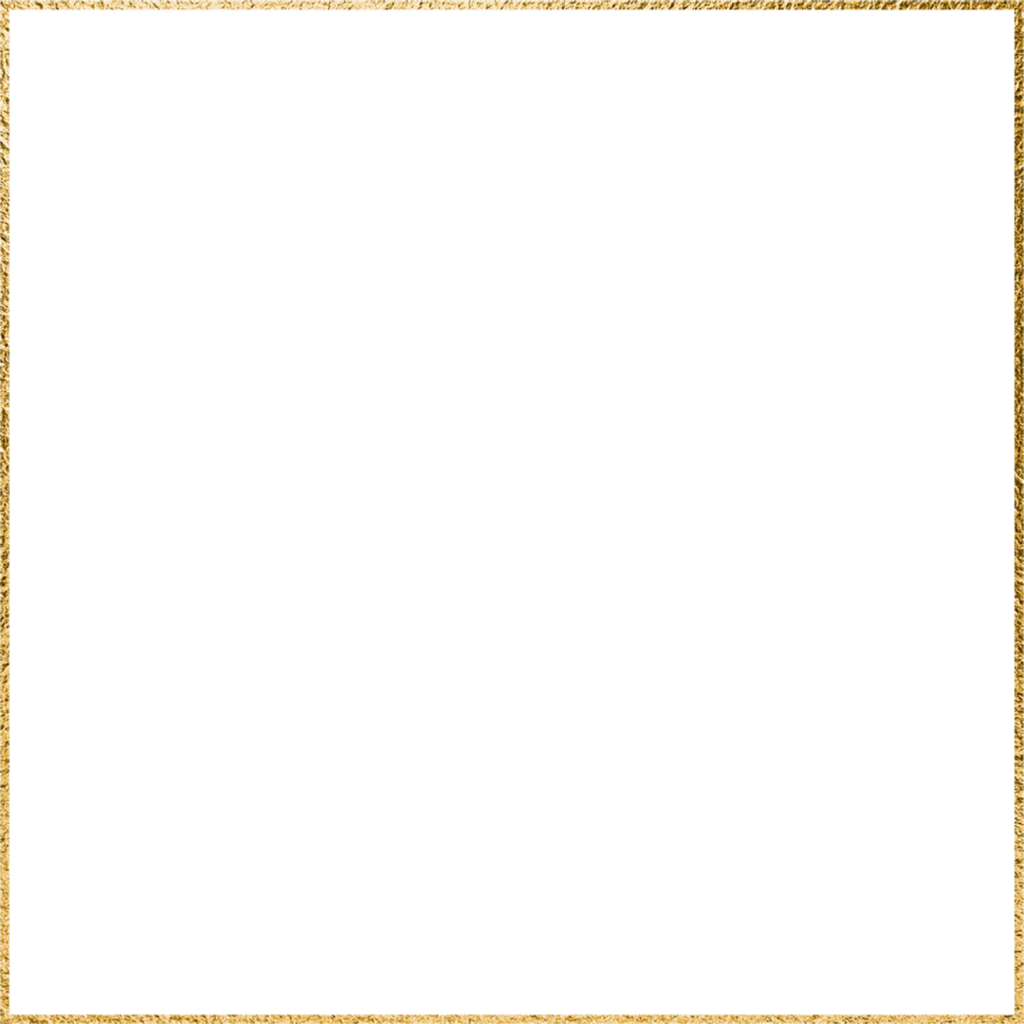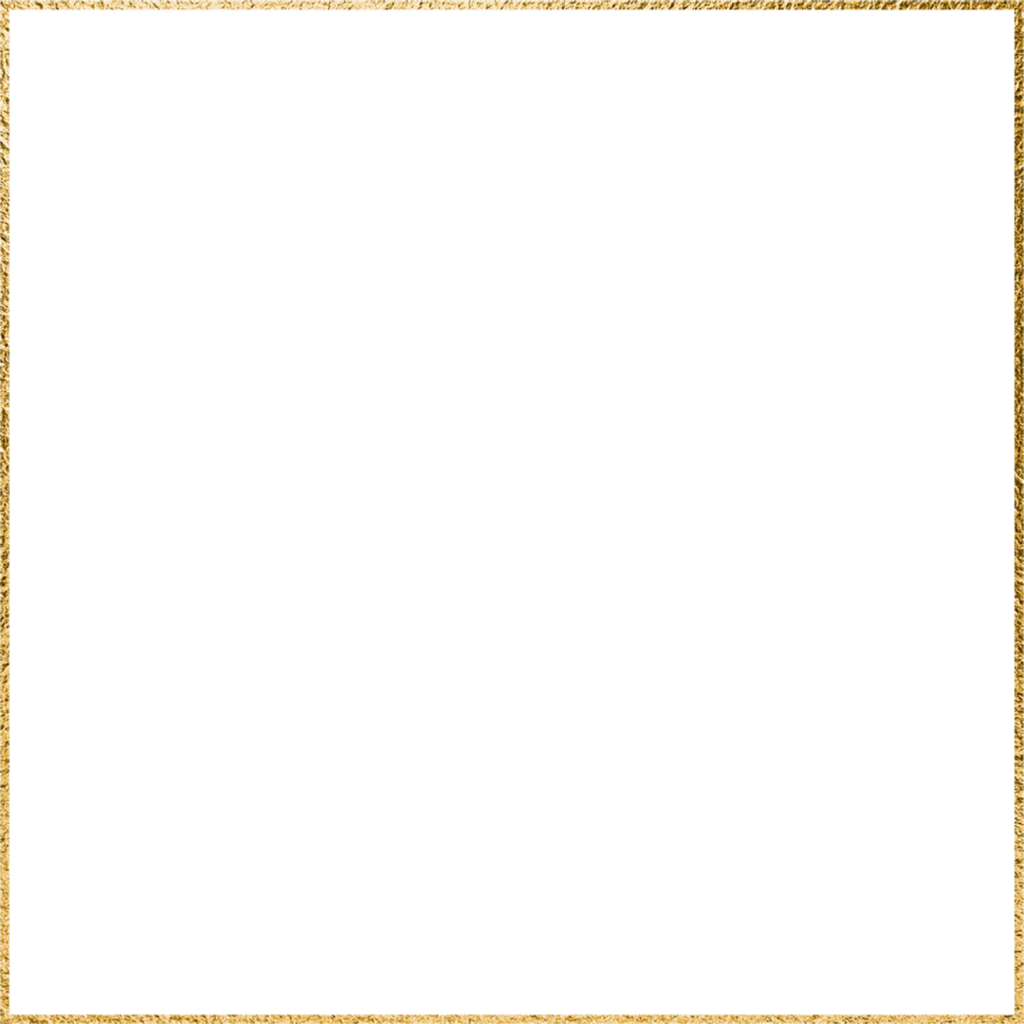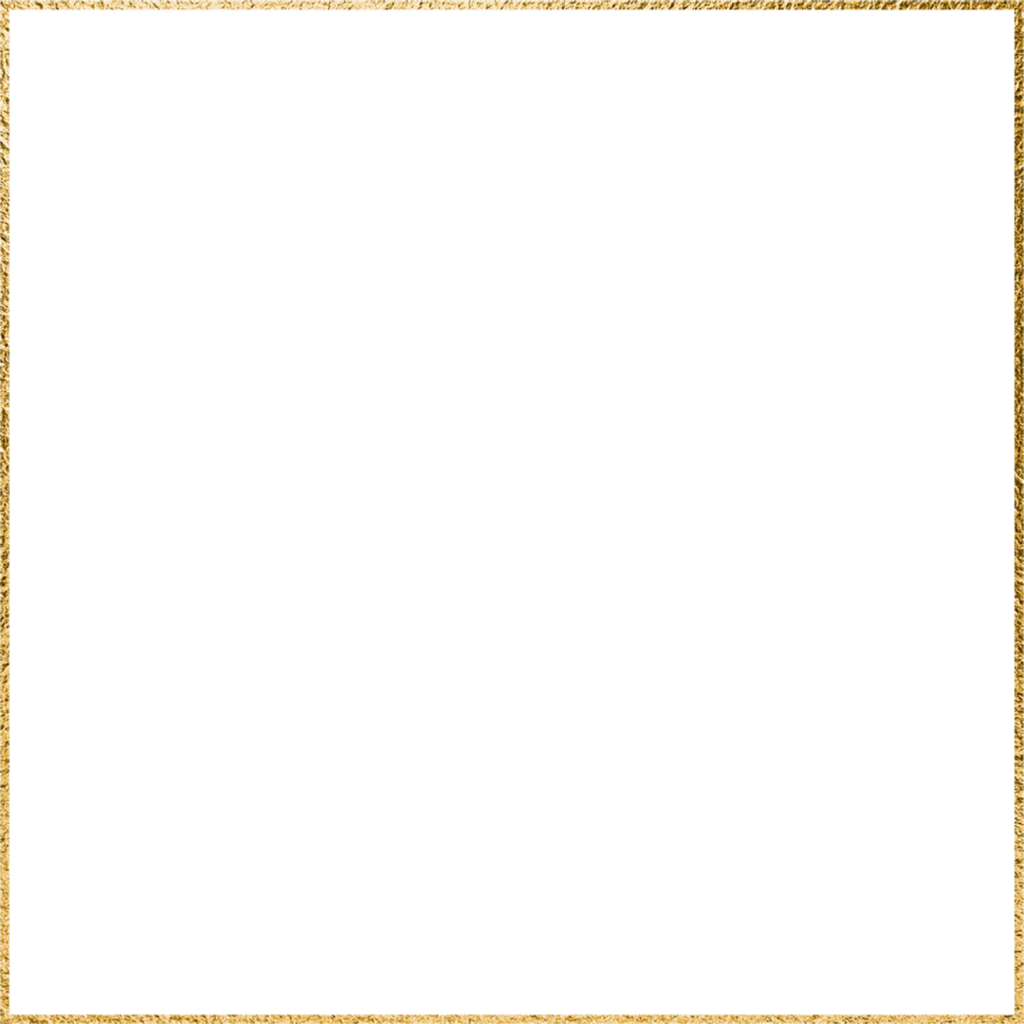 Pomegranate – Punica Granatum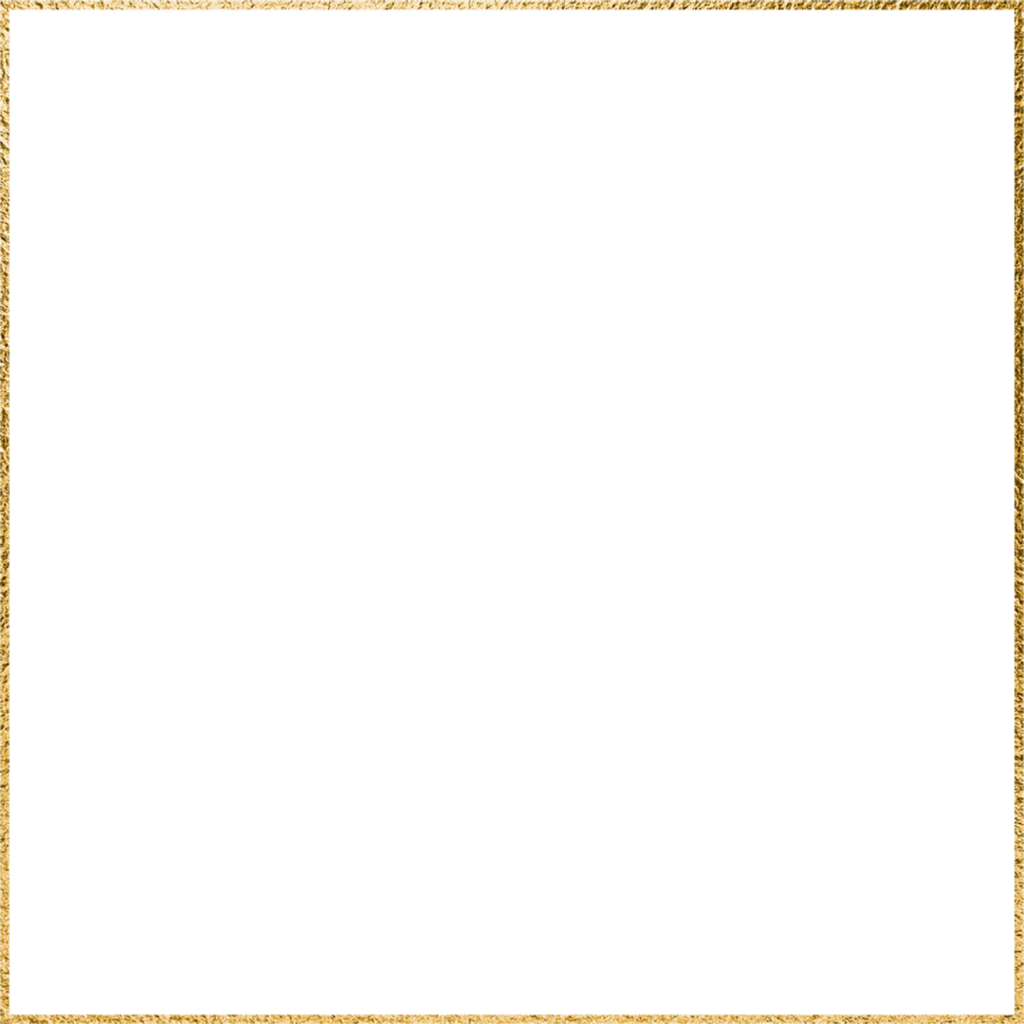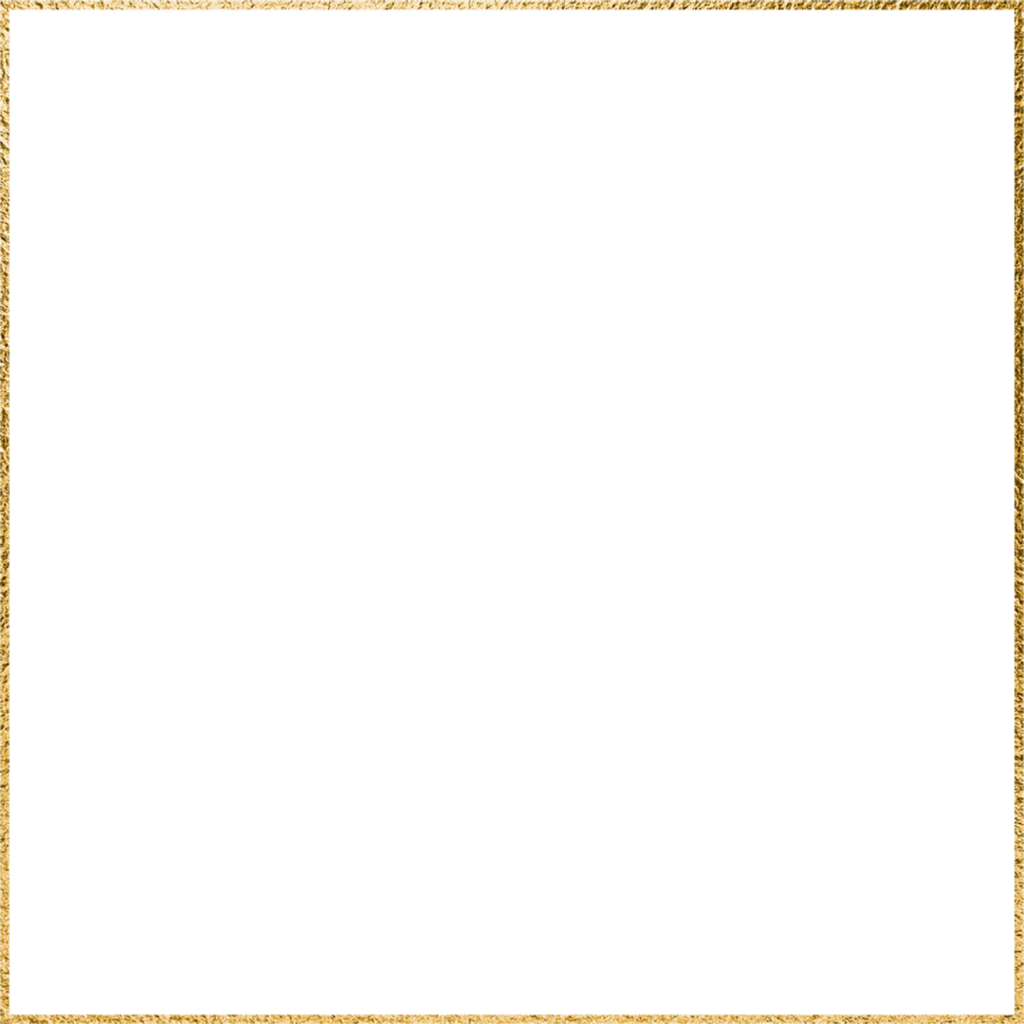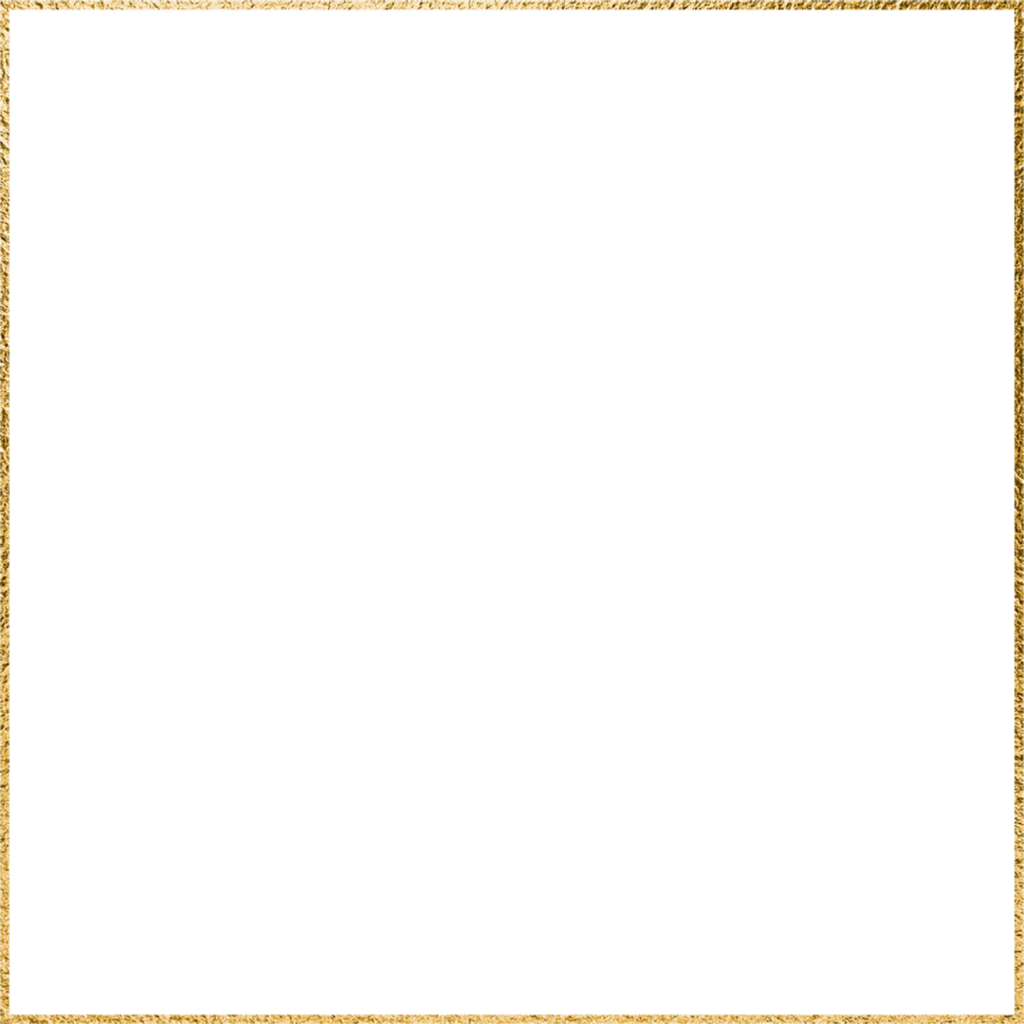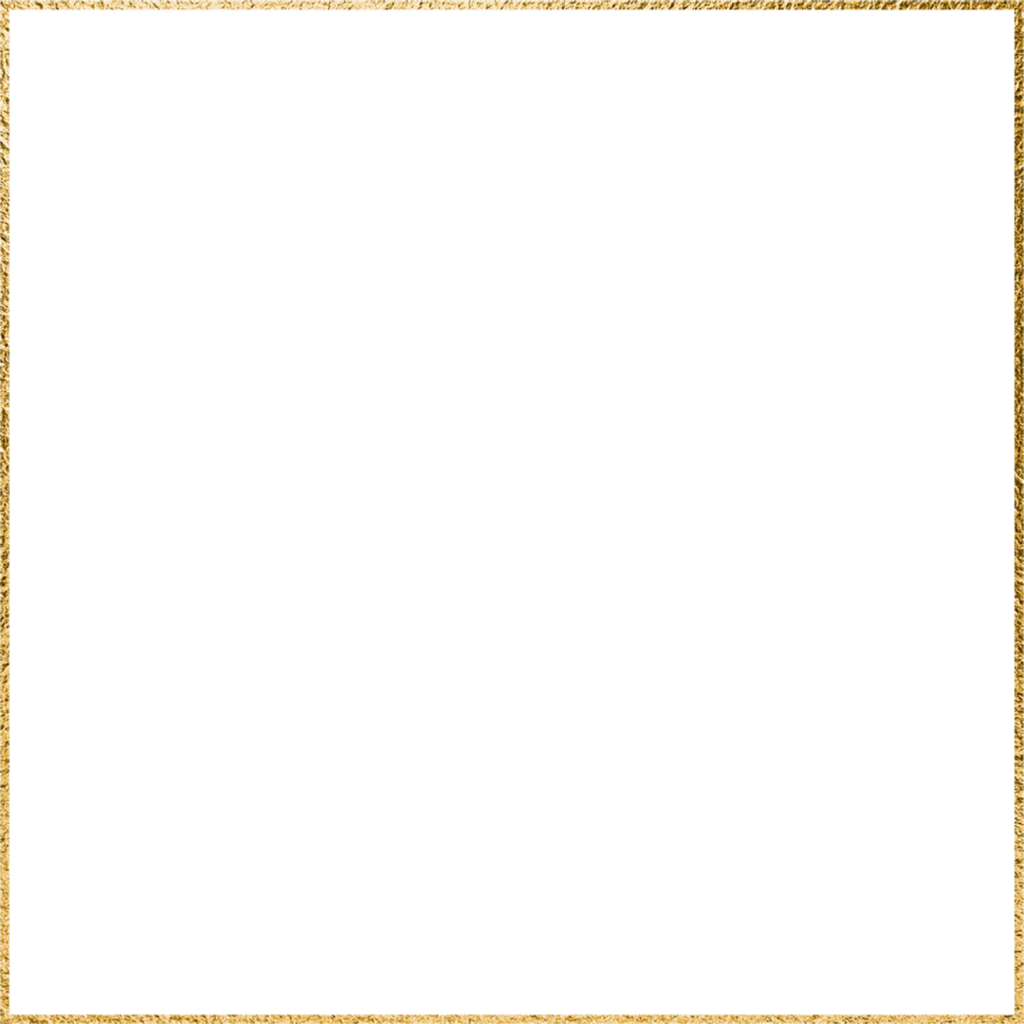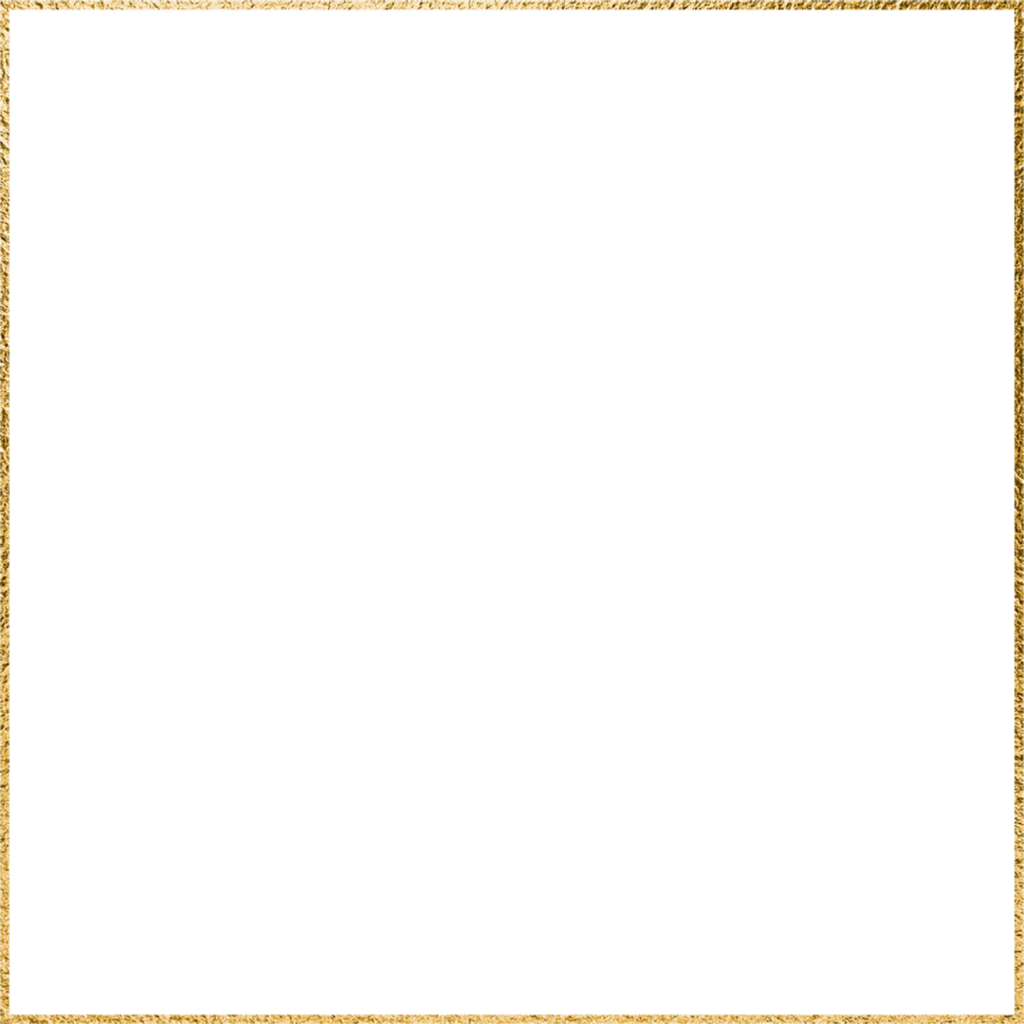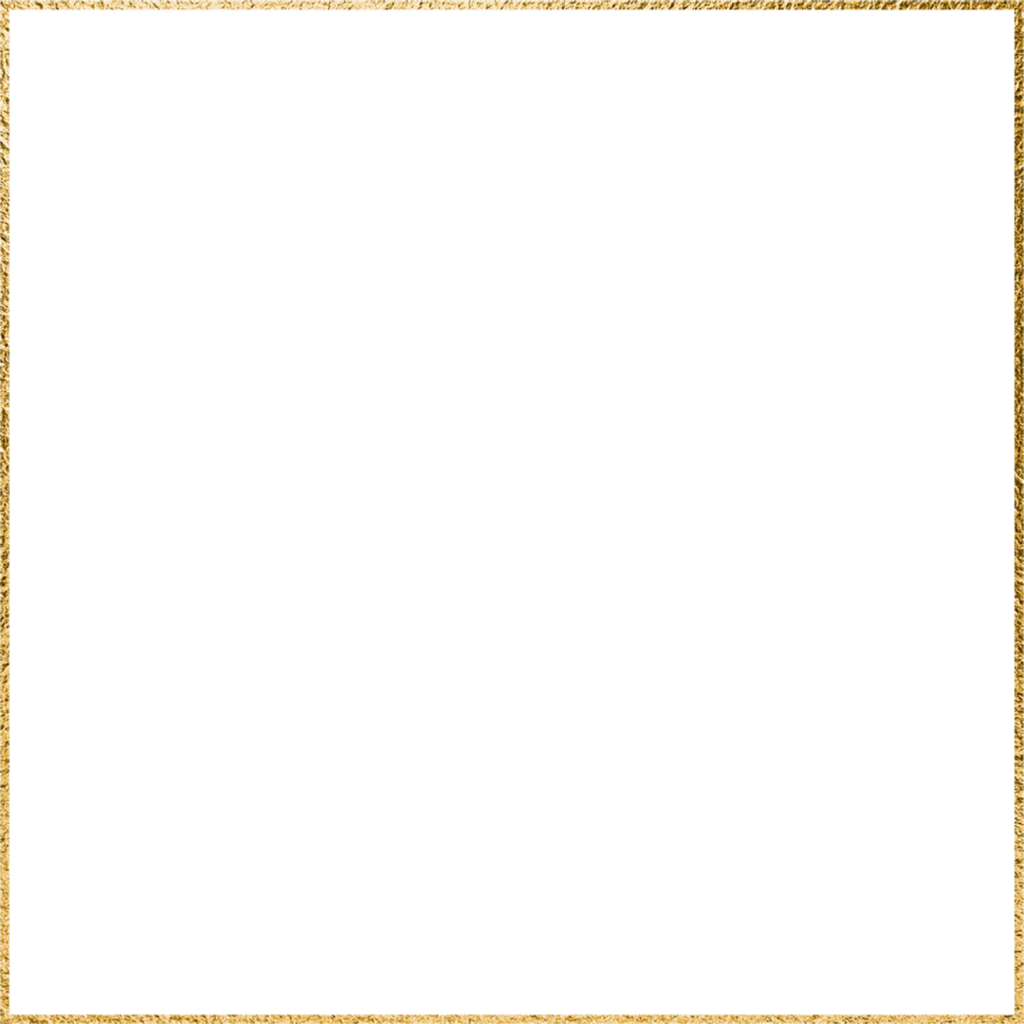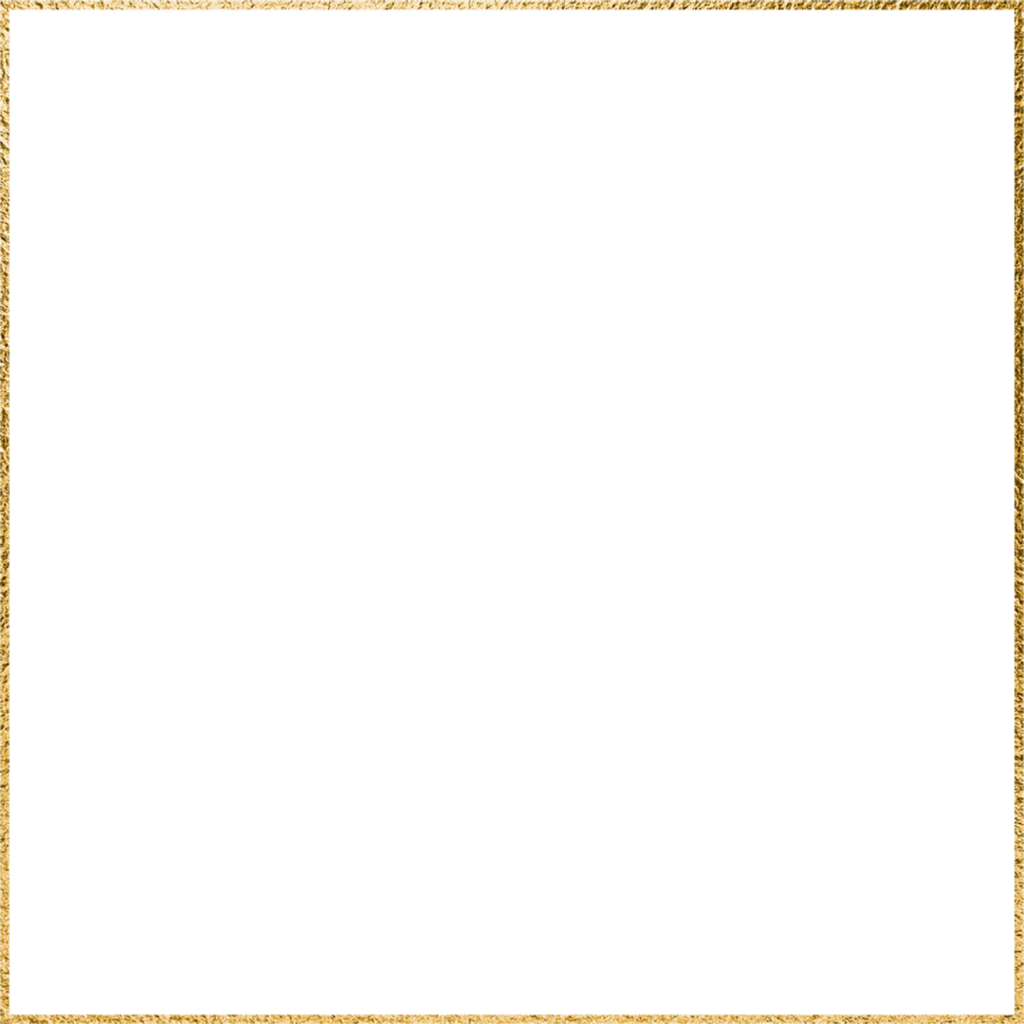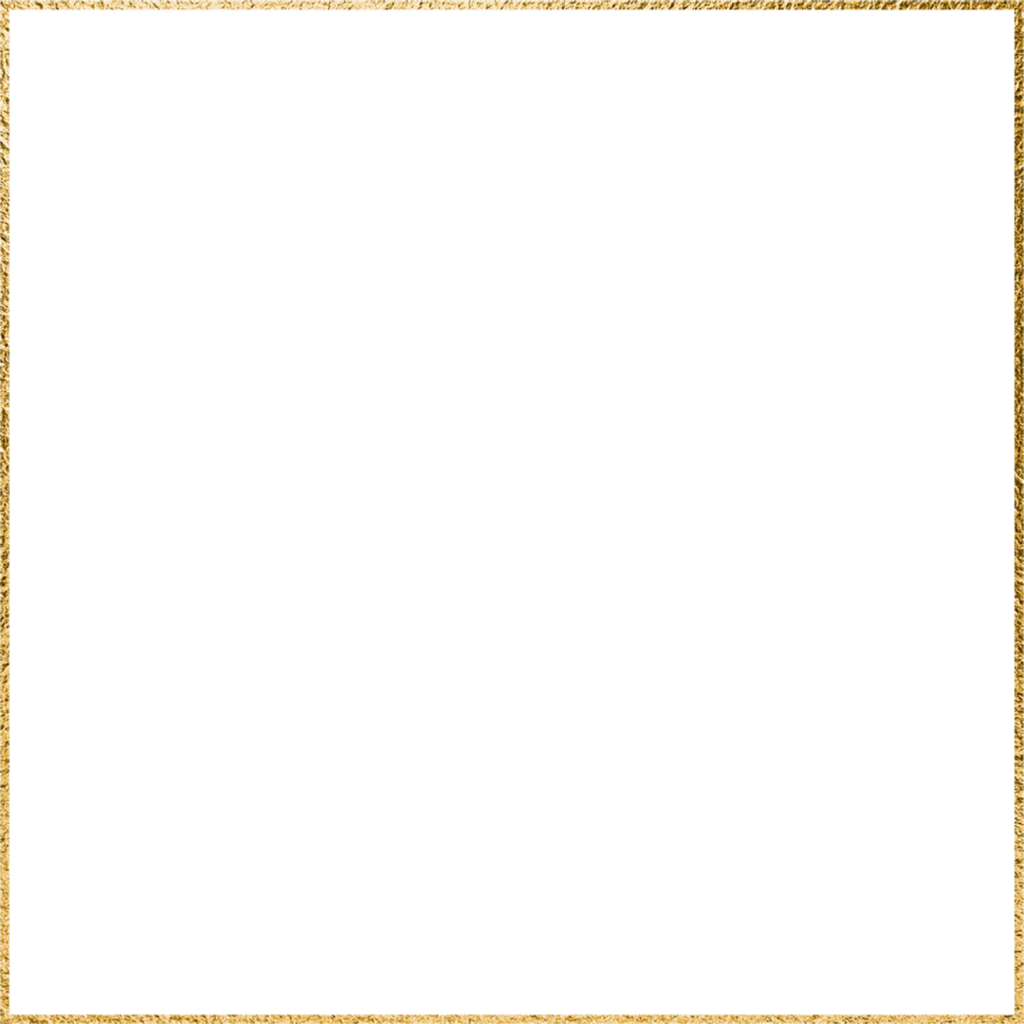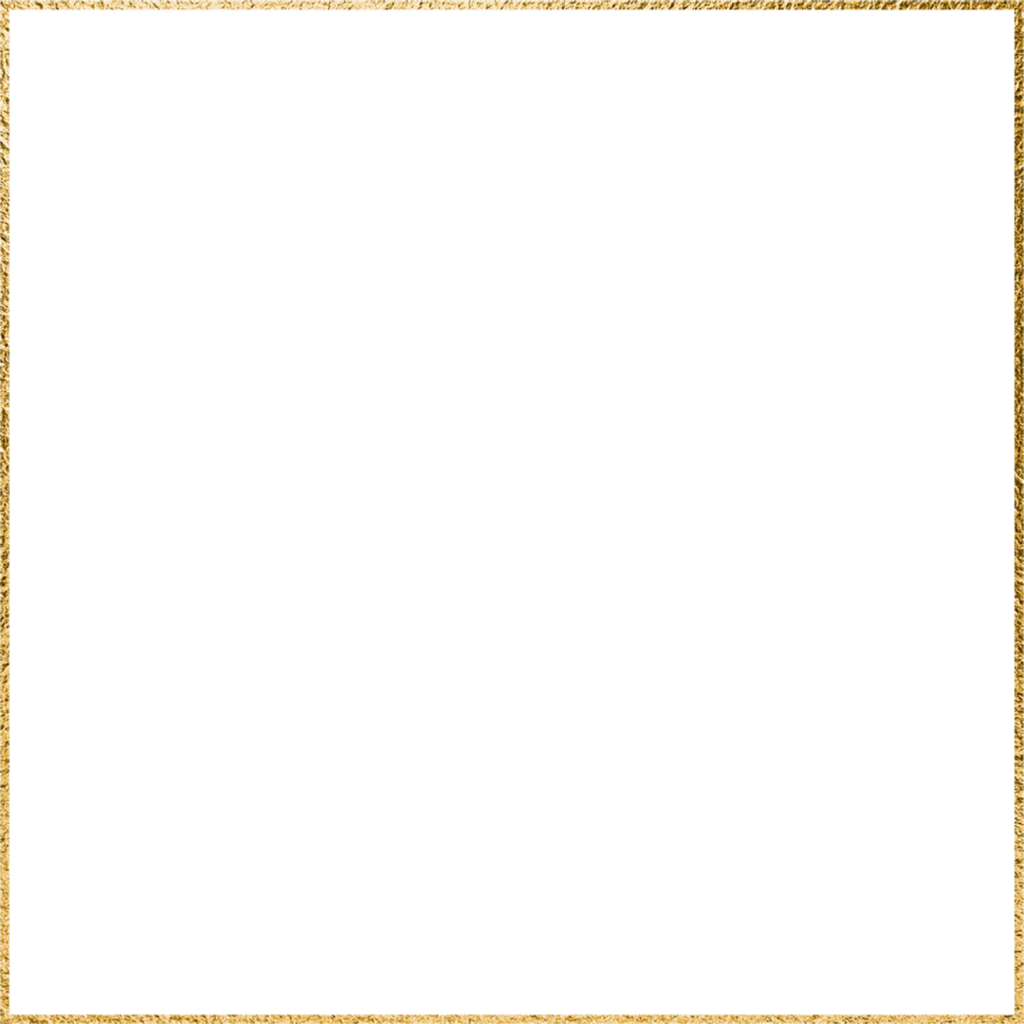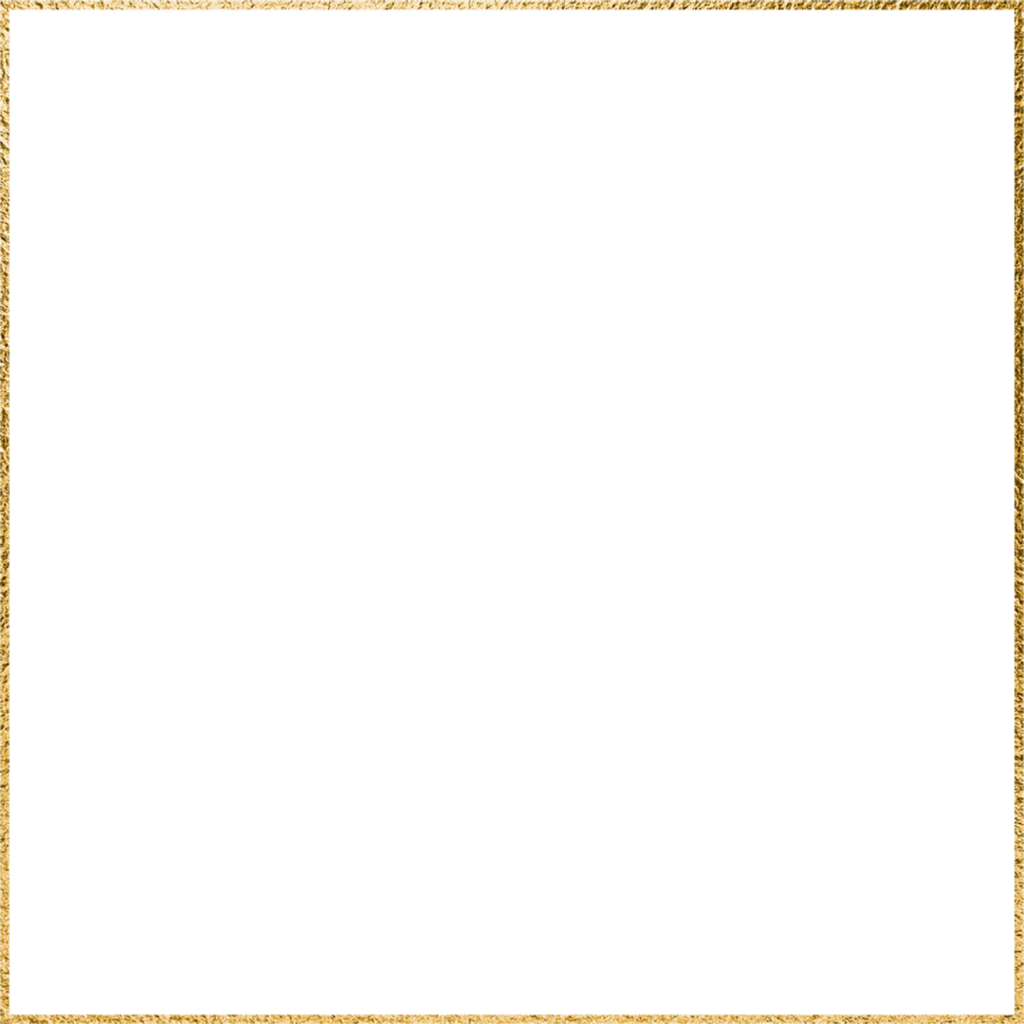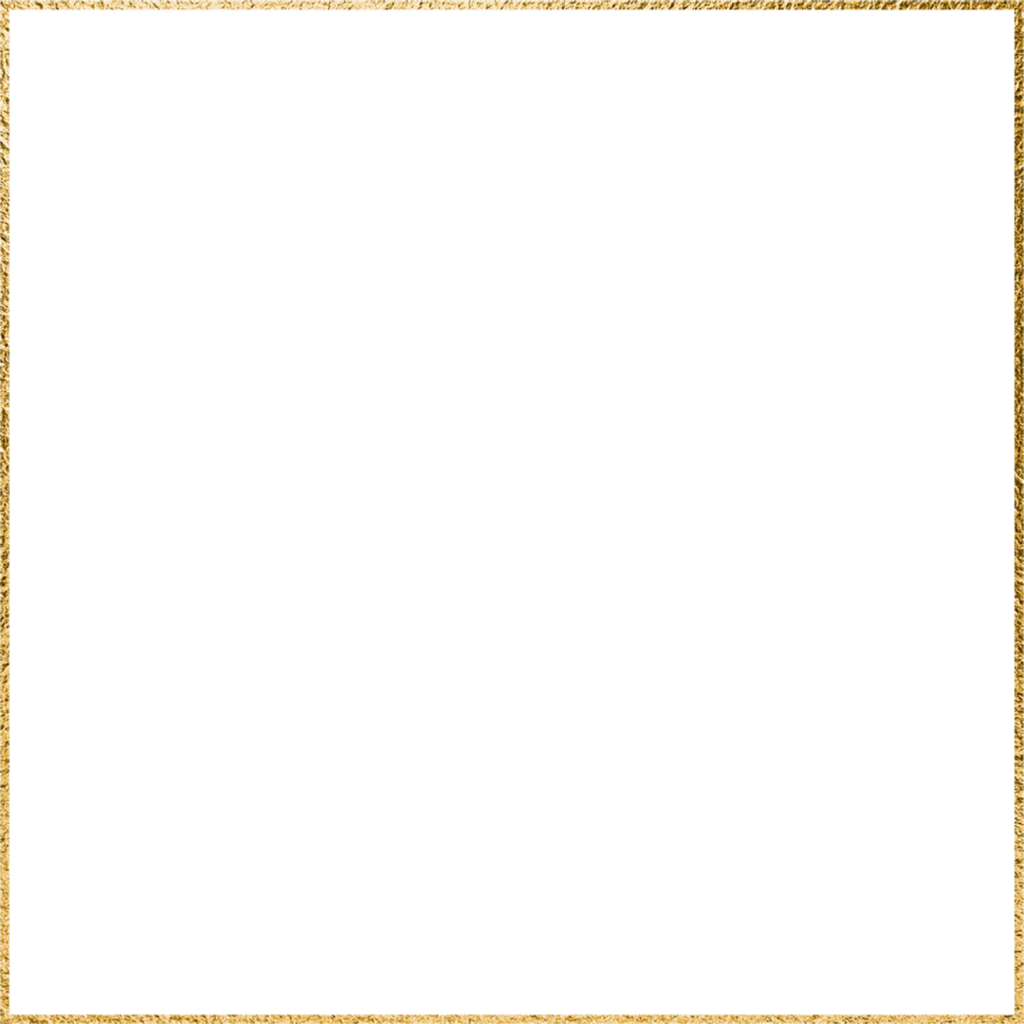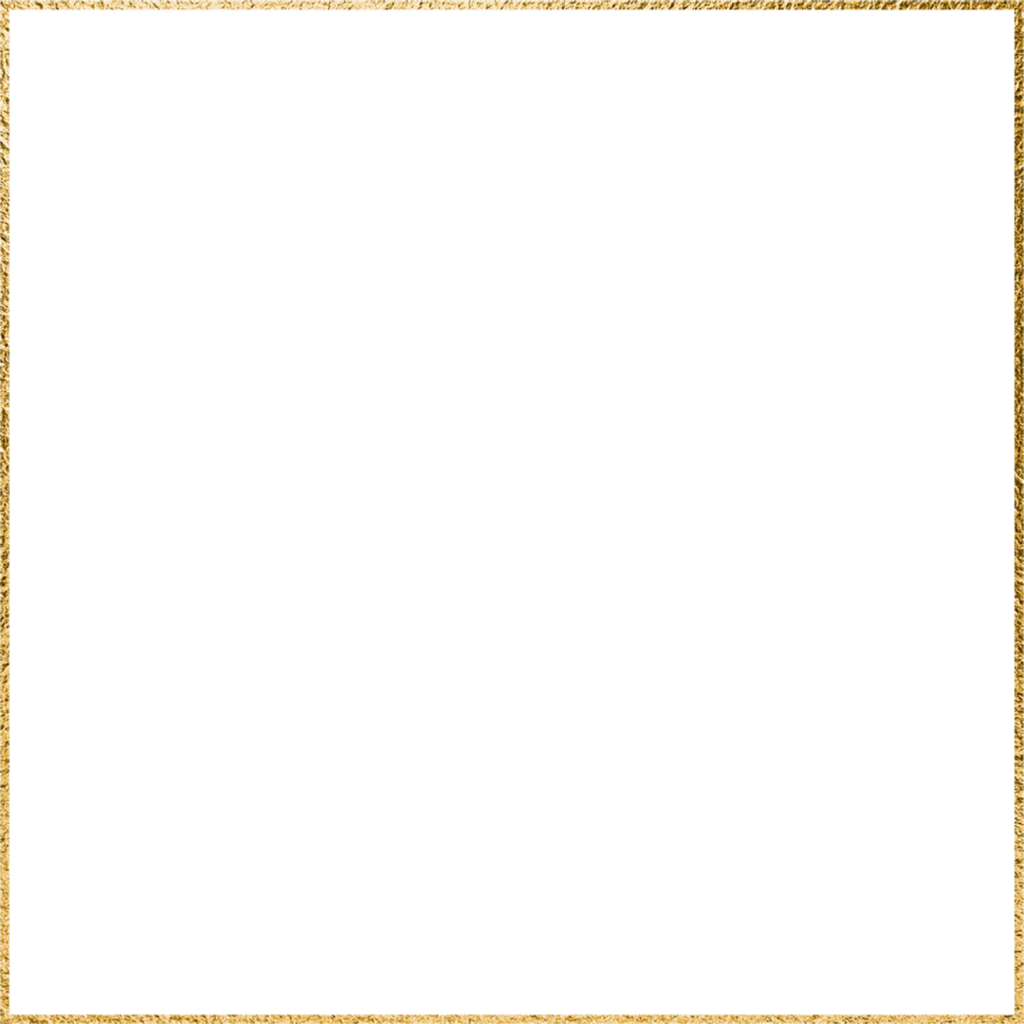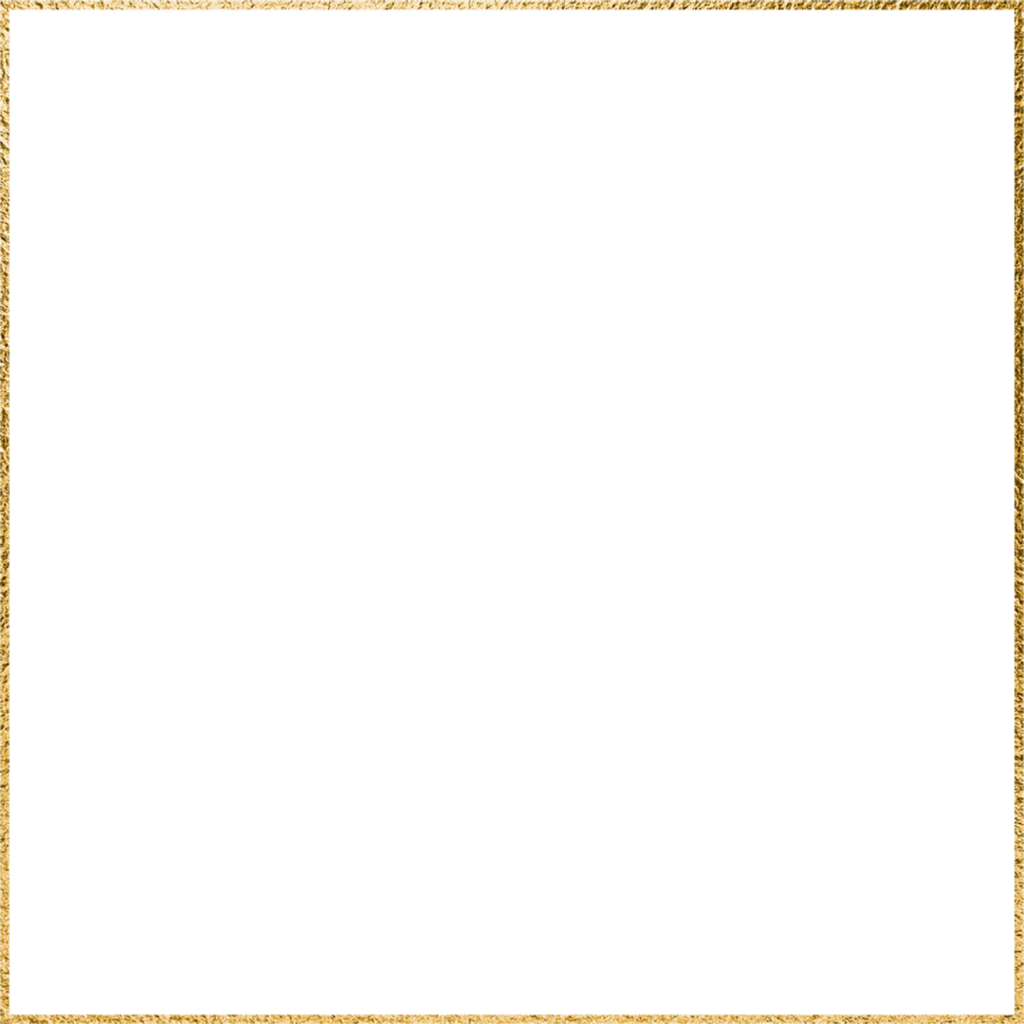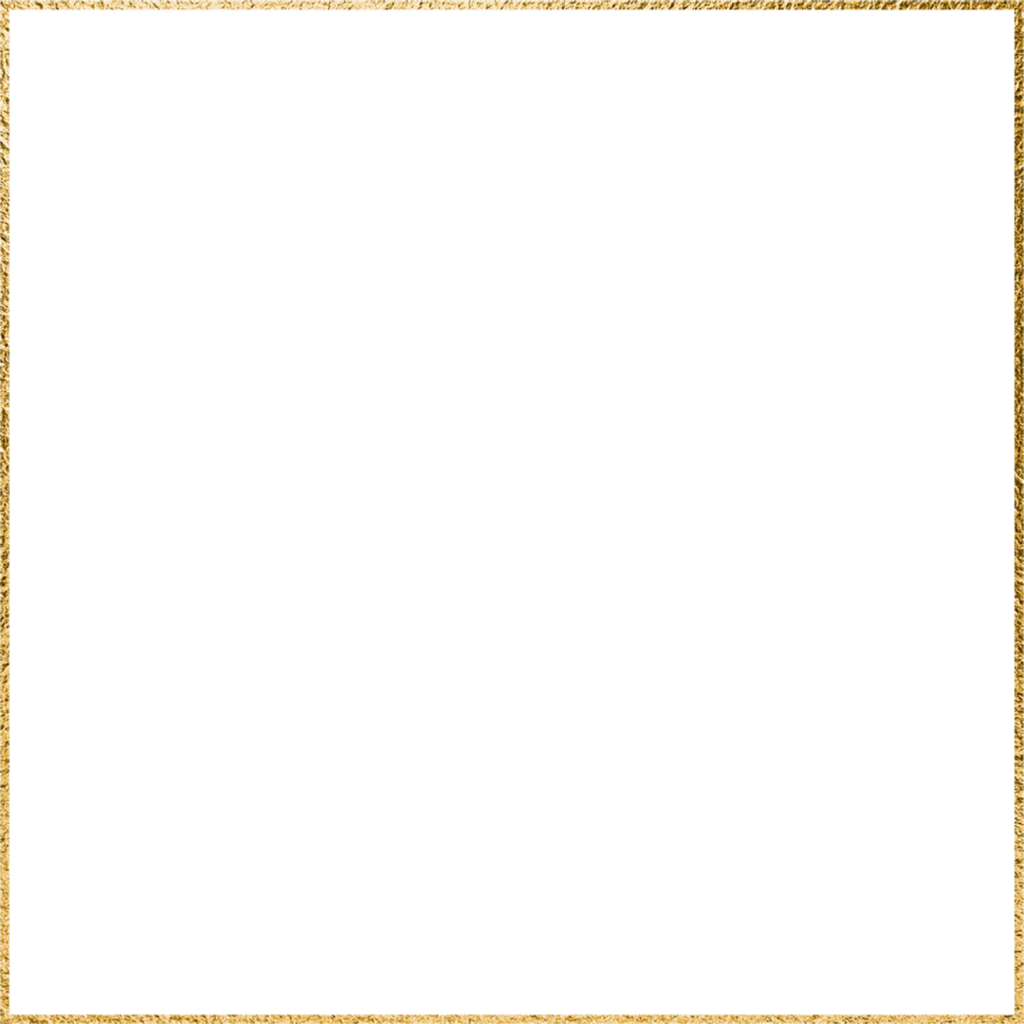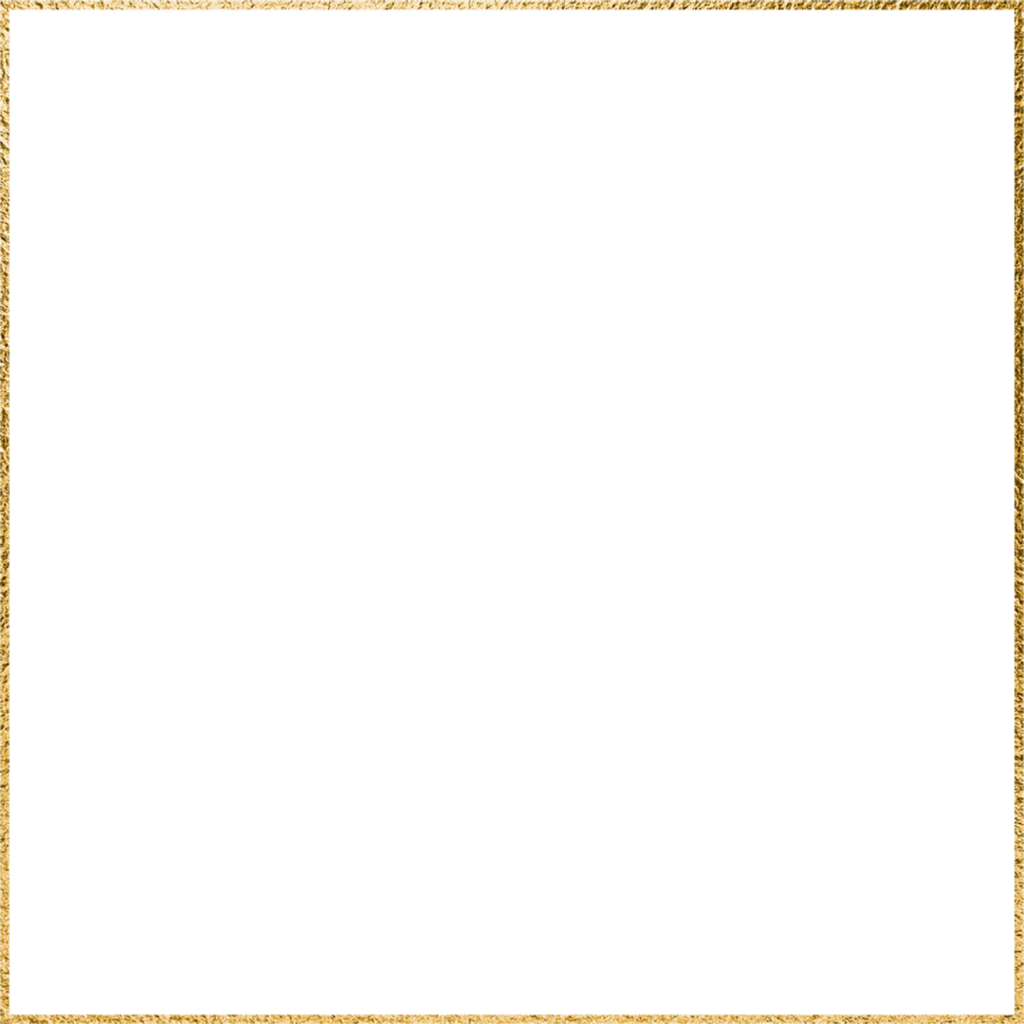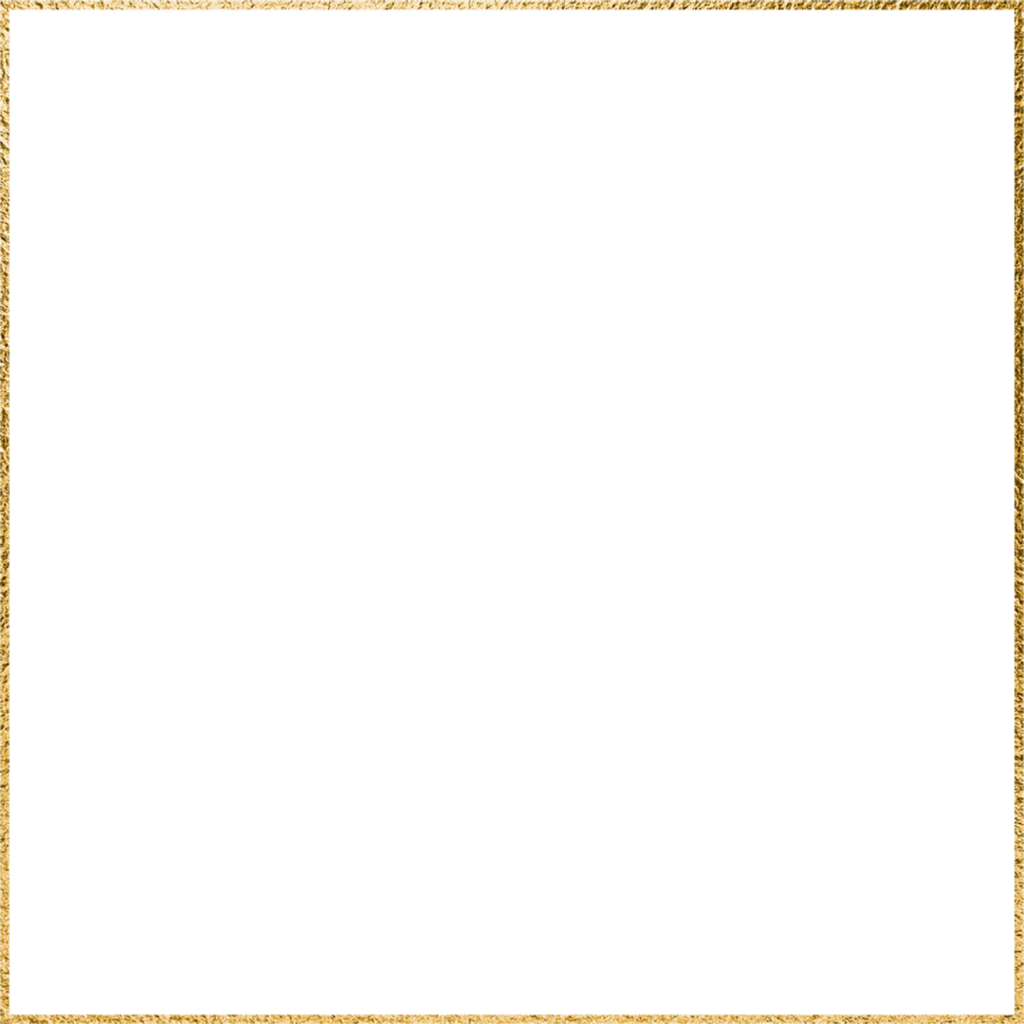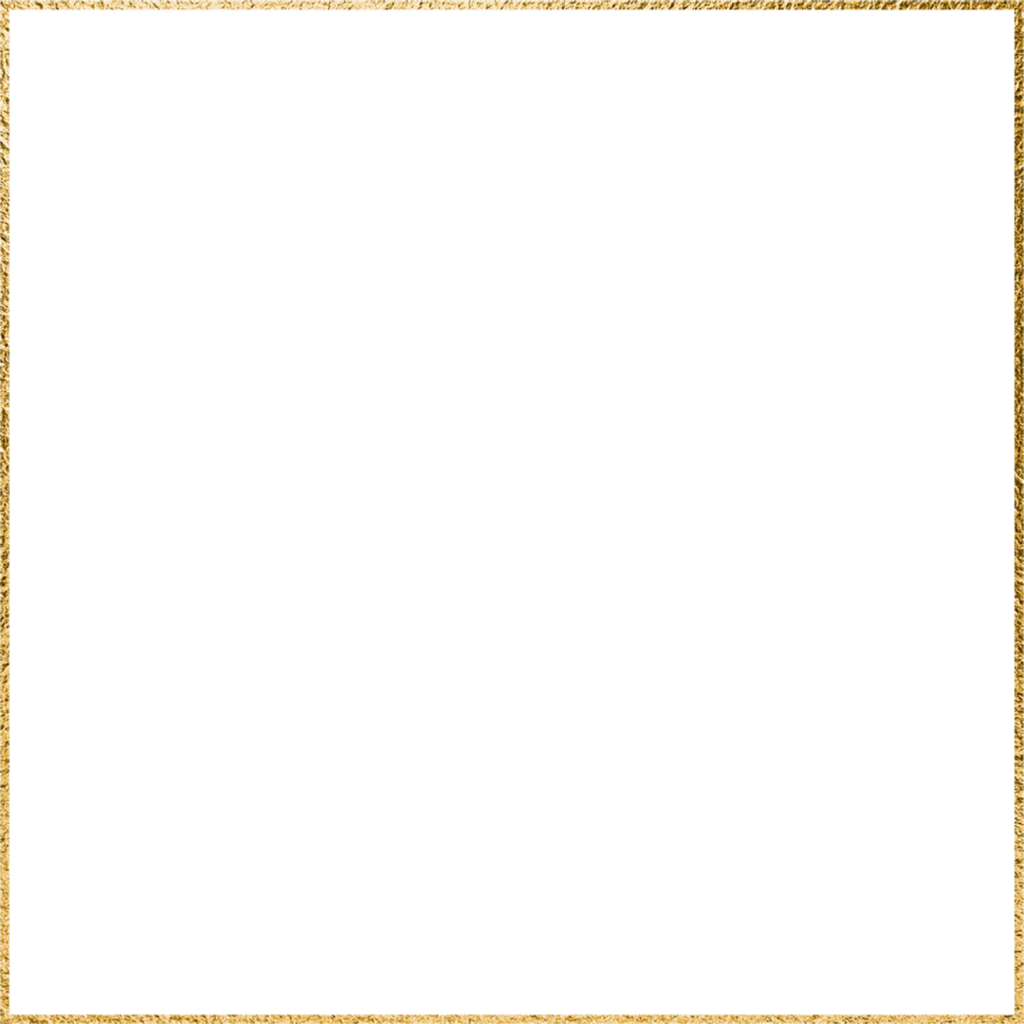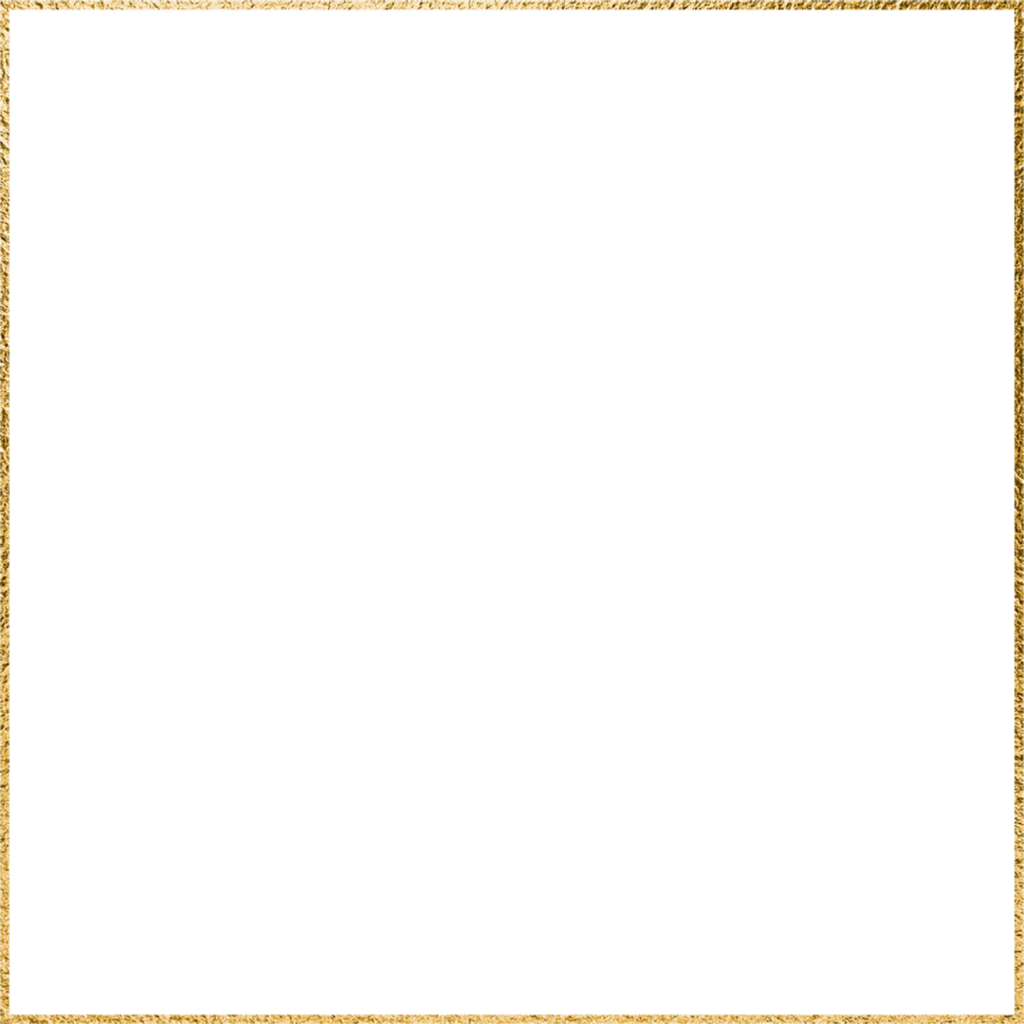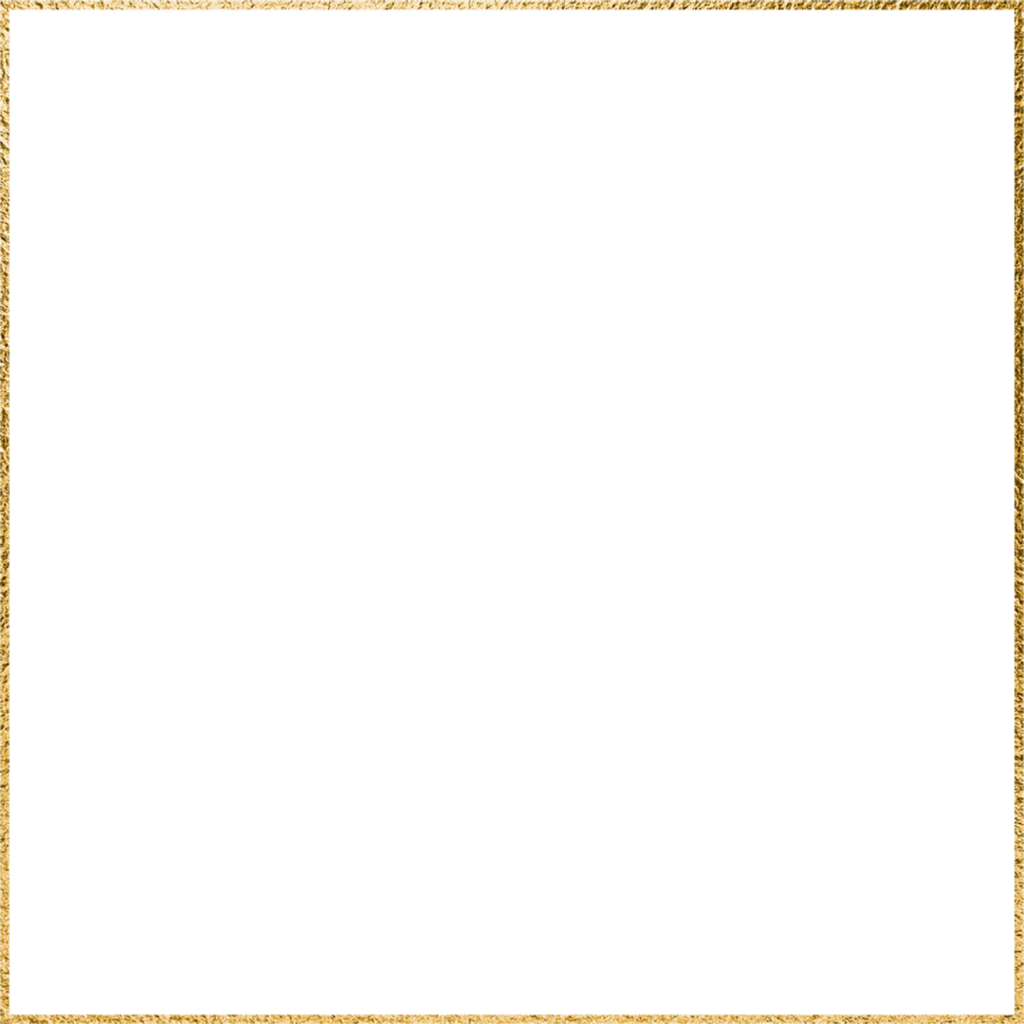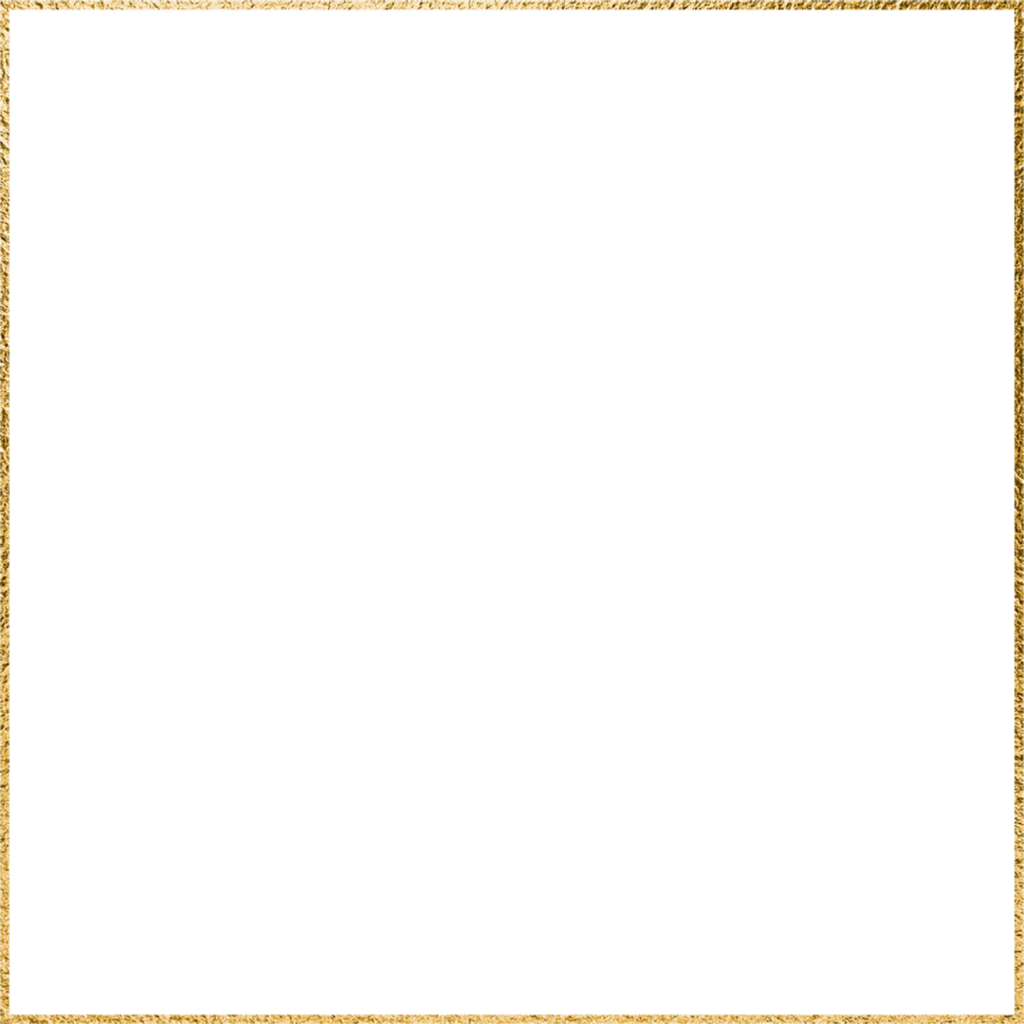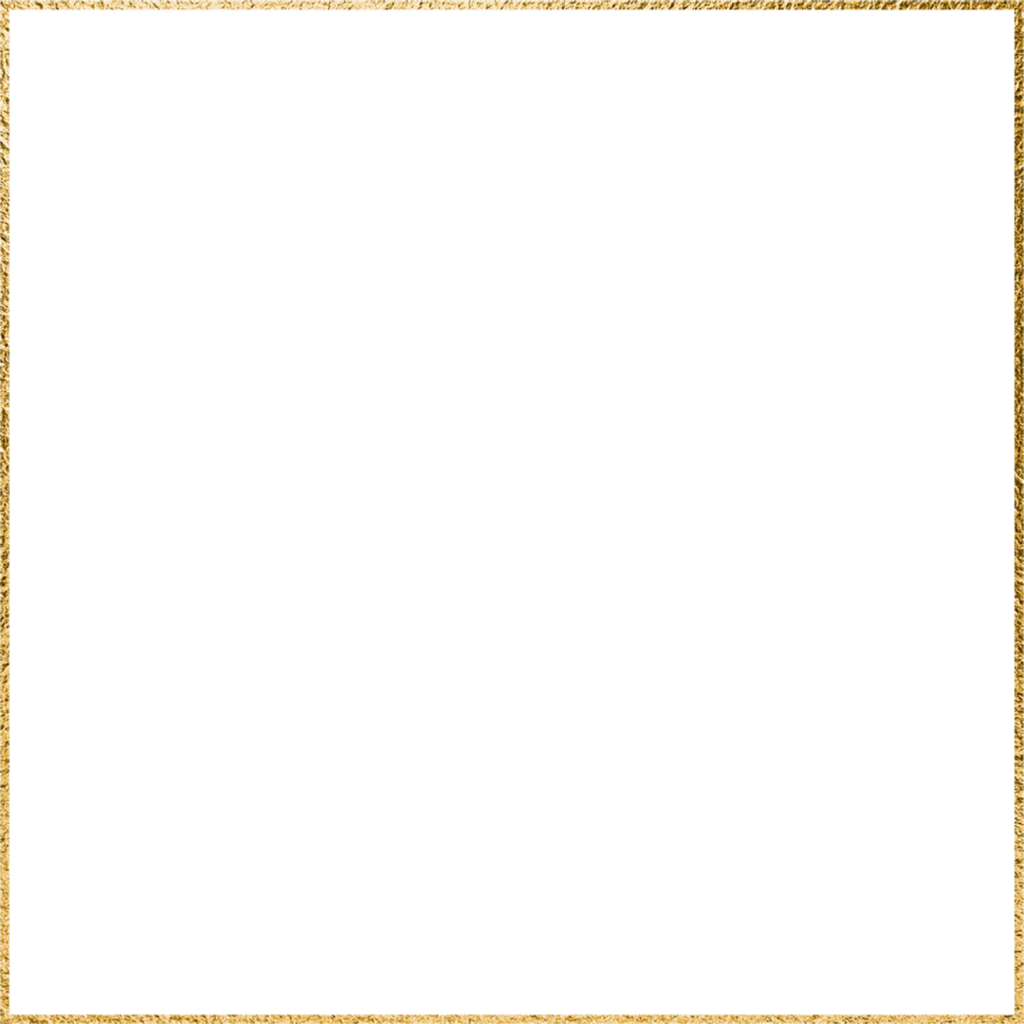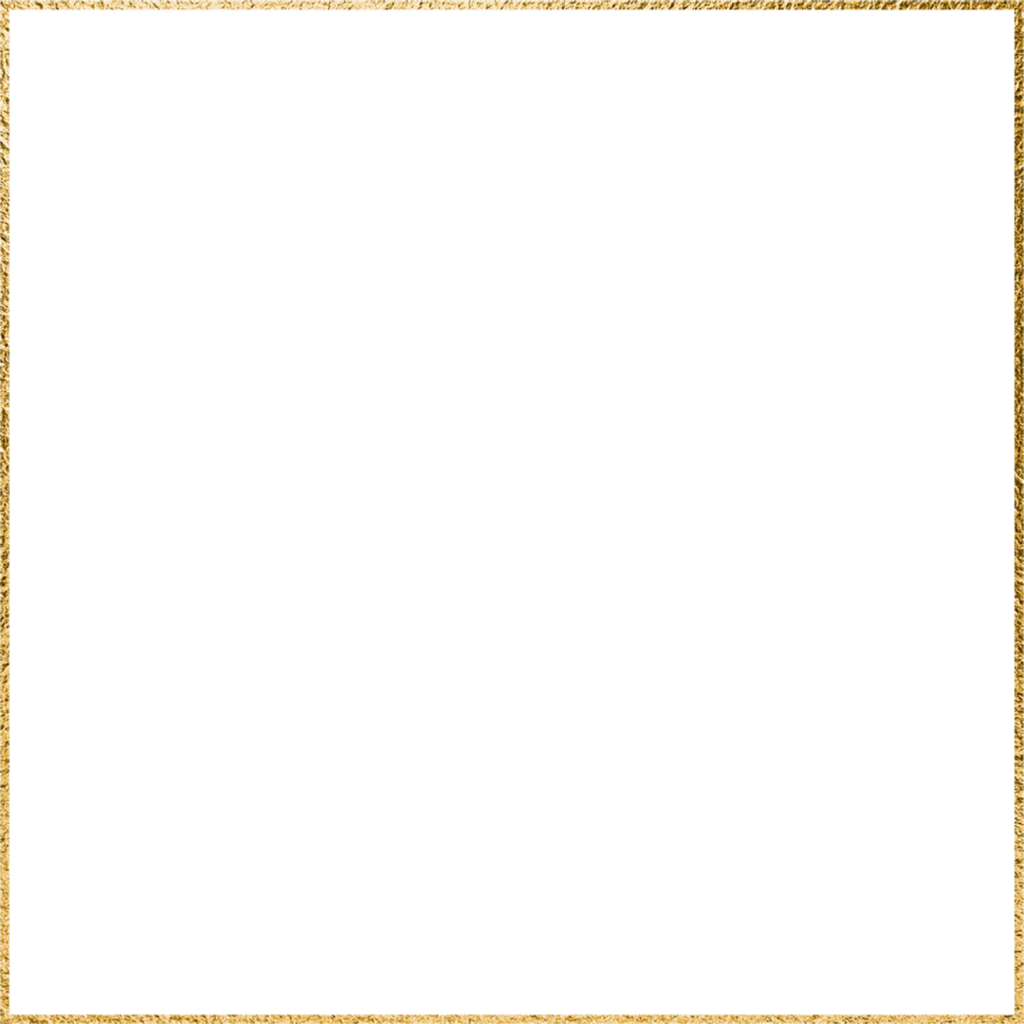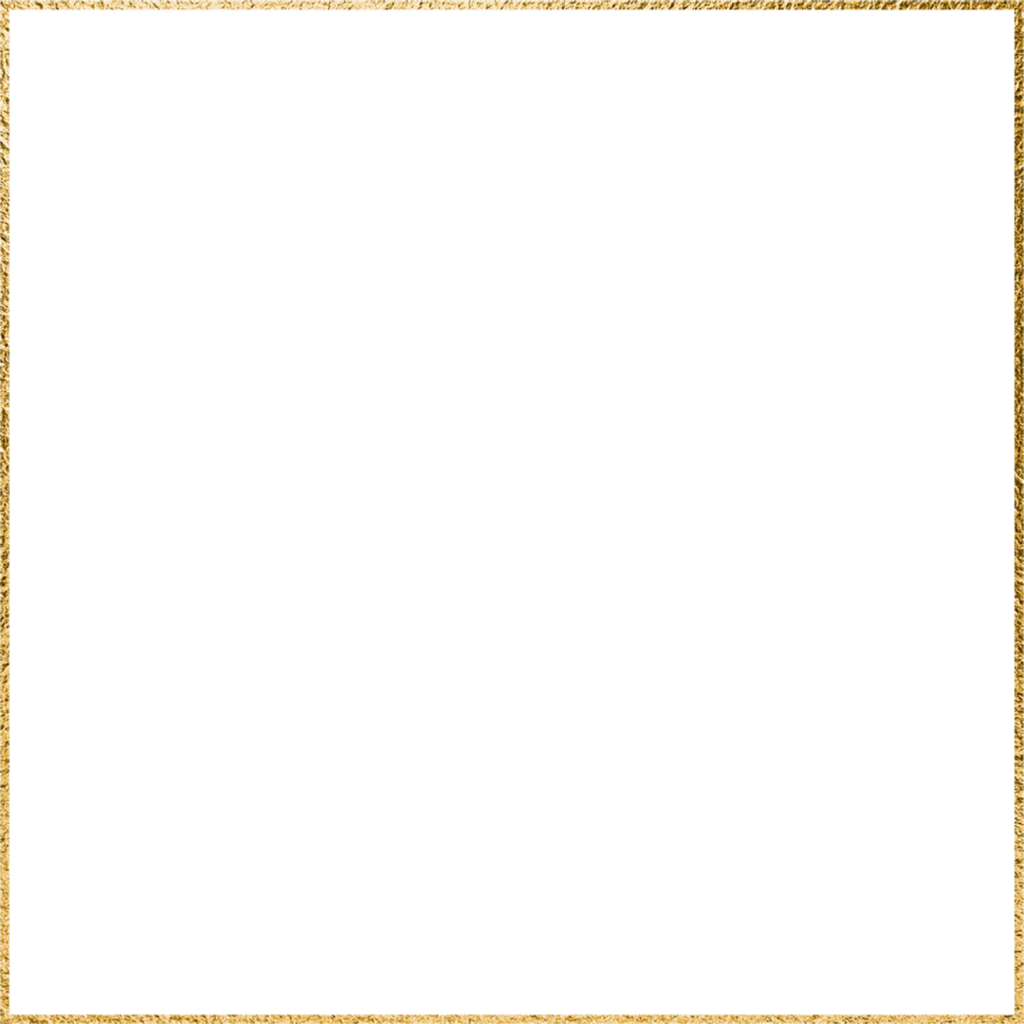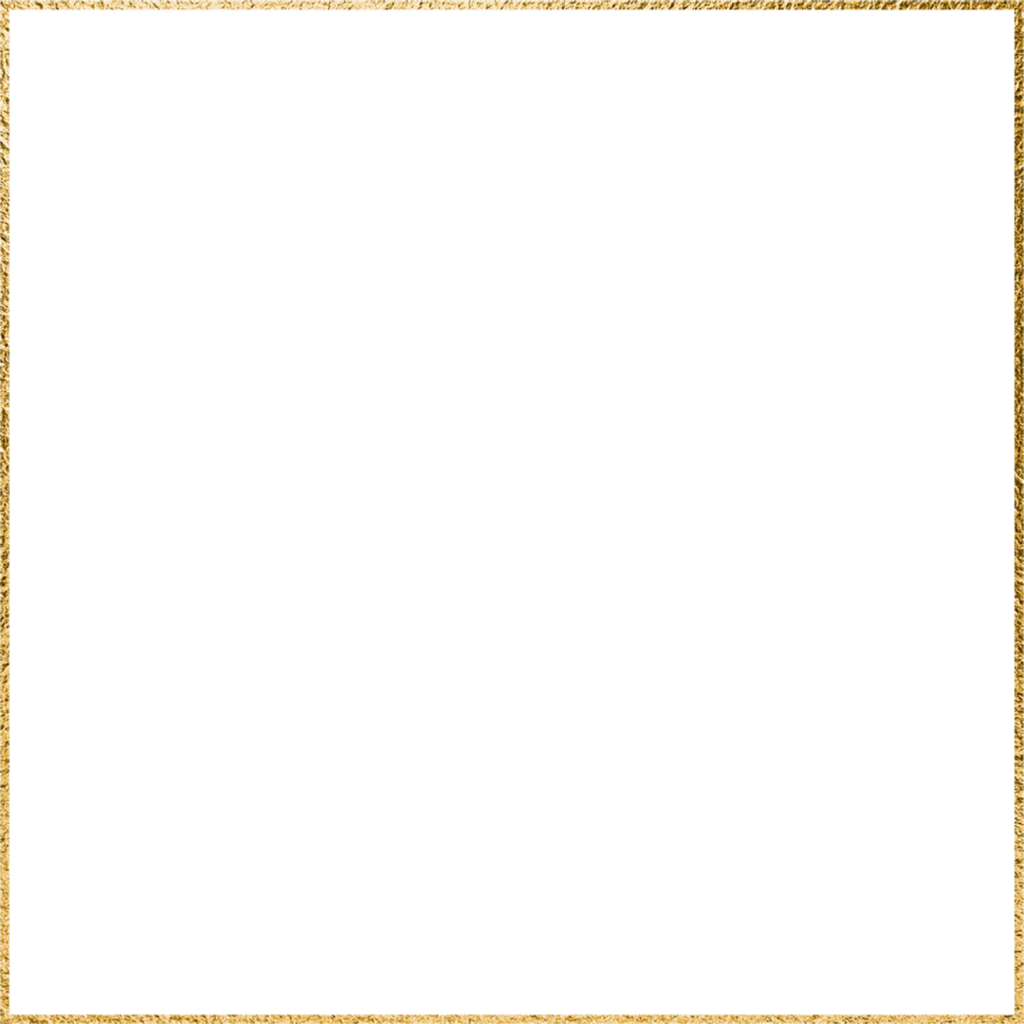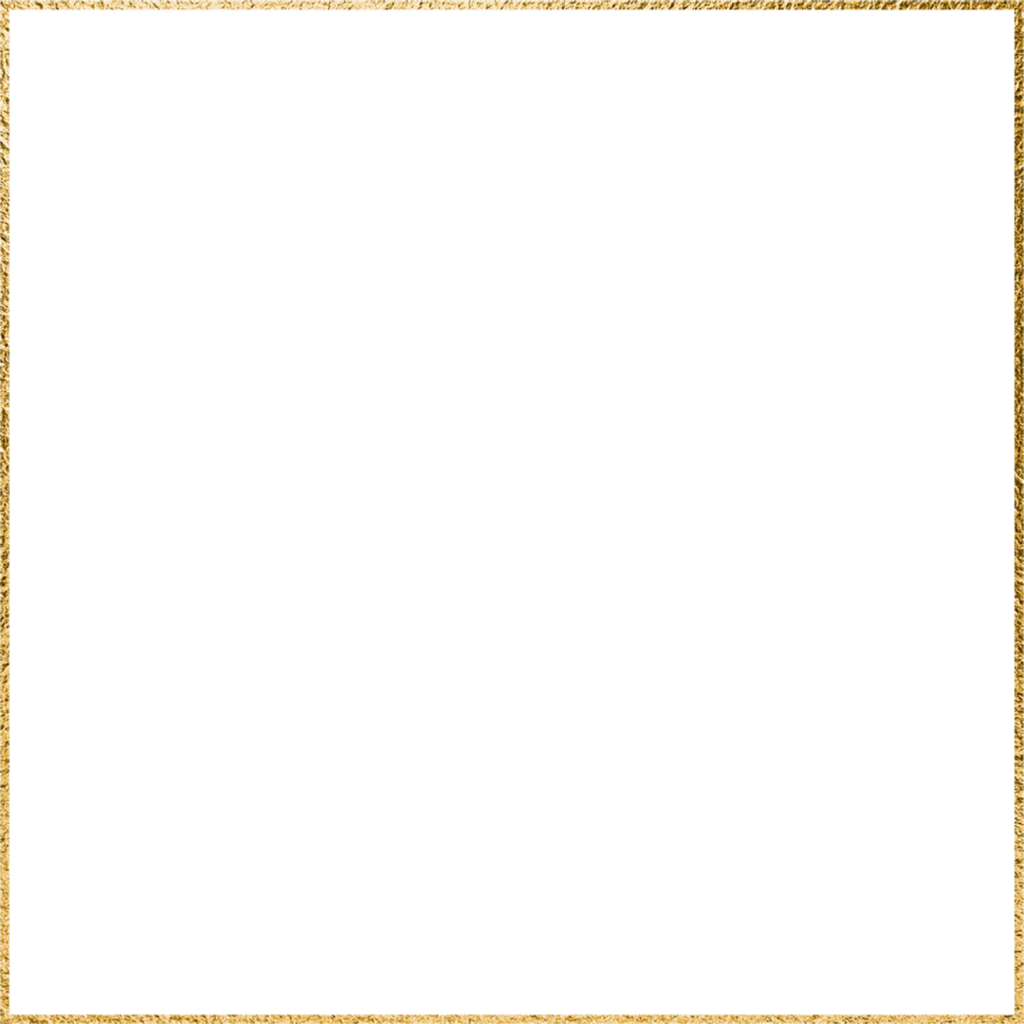 More to be had at Whitaker Farms
Online Garden Center Catalog
Helpful Tips For Beautiful Bushes, Trees & Shrubs
COMING SOON