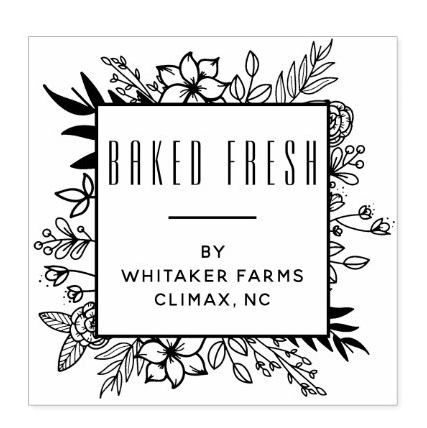 Local Bakery Goods, Baked Daily
The bakery is open!  Whitaker Farm recently announced the opening of an in-house bakery. You can see the kitchens, speak to the chef, and pick something special from the impressive stock of daily baked goods. You can also pre-order for a special occasion or big event. Seating is available in the bakery! 
To see some of the annuals, perennials, houseplants, trees, and shrubs available at our nursery, please click the "return to catalog home page below". 
Please call or visit the "The Farm" to buy something fresh and delicious today! Lunches available Tuesday-Saturday.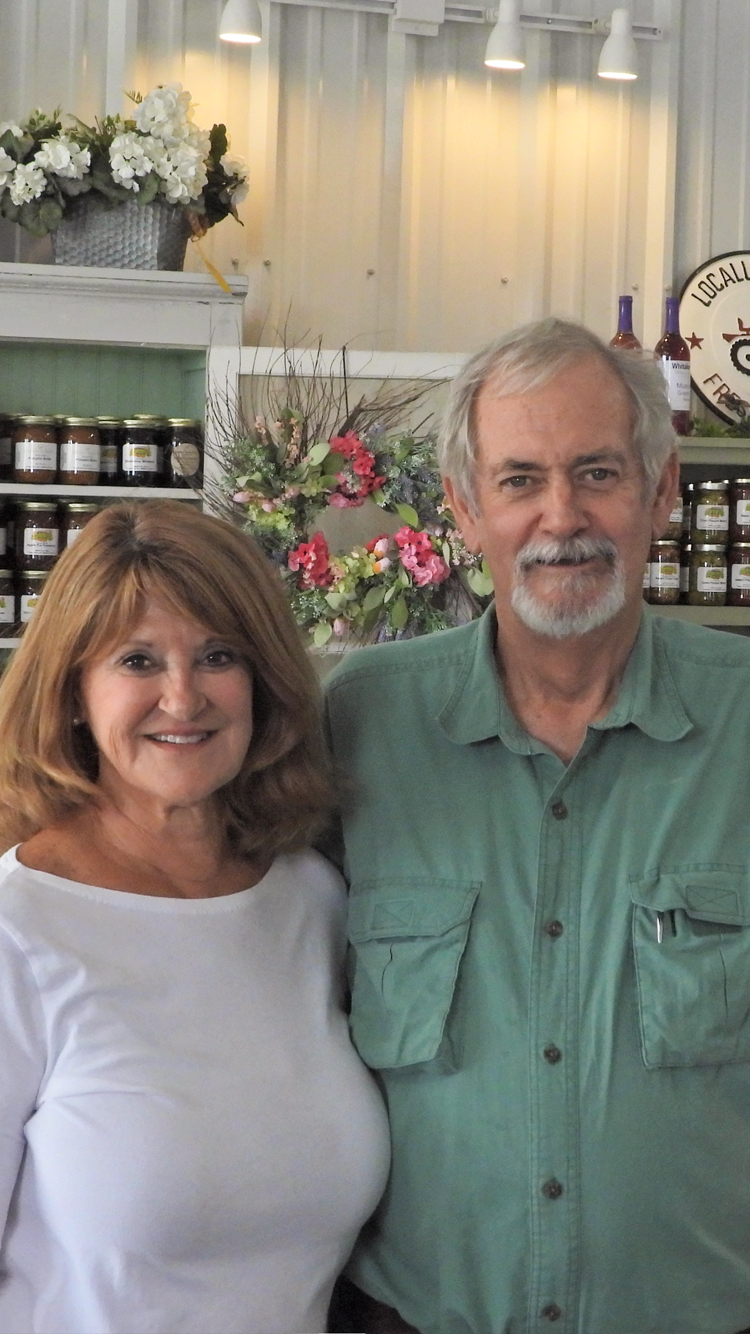 Faylene Whitaker
Faylene Whitaker is a partner of Whitaker Farms LLC. She and her husband Richard started the farm in 1975 on ten acres of rented land. Today they and their son Shane and wife Kelly and nephew Winston farm around 1,000 acres of which they own 450 acres. The farm grows organic tobacco, organic grains and about 60 acres of fruits and vegetables. The farm also has two garden centers and greenhouse vegetables. The farm offers school tours and weekend events. The family also operate other businesses.
Faylene is responsible for the growing of plants and overseeing the garden centers. She also helps on other parts of the farm as needed.
Over the years she has served on many agricultural boards such as the NC Board of Agriculture, State FSA Board, NC Greenhouse Vegetable Board to name a few.  When her children were growing up she served as President of Boosters and PTA.
Her motto is Faith, Family , Farming and Friends. Learn something new each day and each day will bring you something new.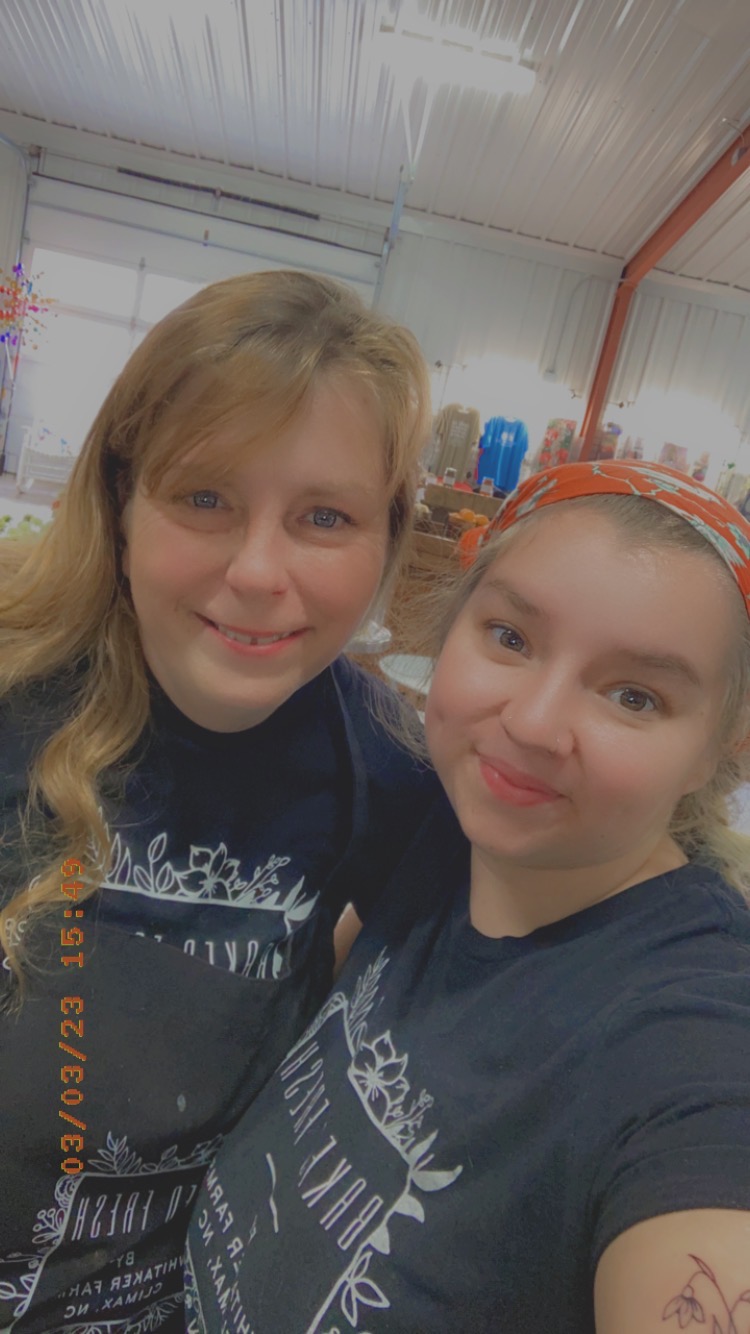 Nichol
She is a chatham county native. She has more than two decades of experience in food sales from selling seeds to working in fine dining. She has a Cullinary Degree! She once owned a farm to fork restaurant. She wanted to work in plants and found her way back to the kitchen. She spent several years living at the beach and returned home for family obligations.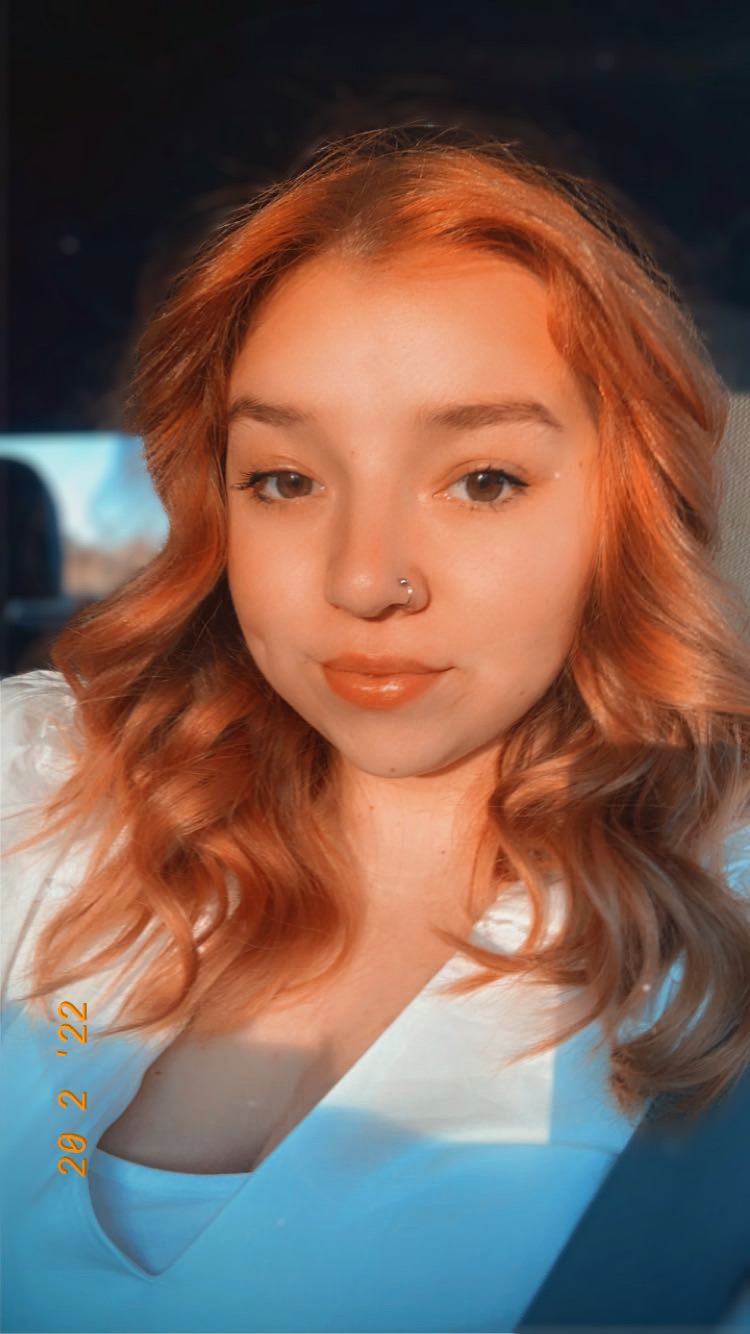 Jubilee
She was born and raised in Randolph county.
She has been baking since she was 13. Jubilee graduated high school with an associates degree in arts. She has worked in some type of food service her entire adult life.
She loves what she does and got offered an opportunity to be creative and took it!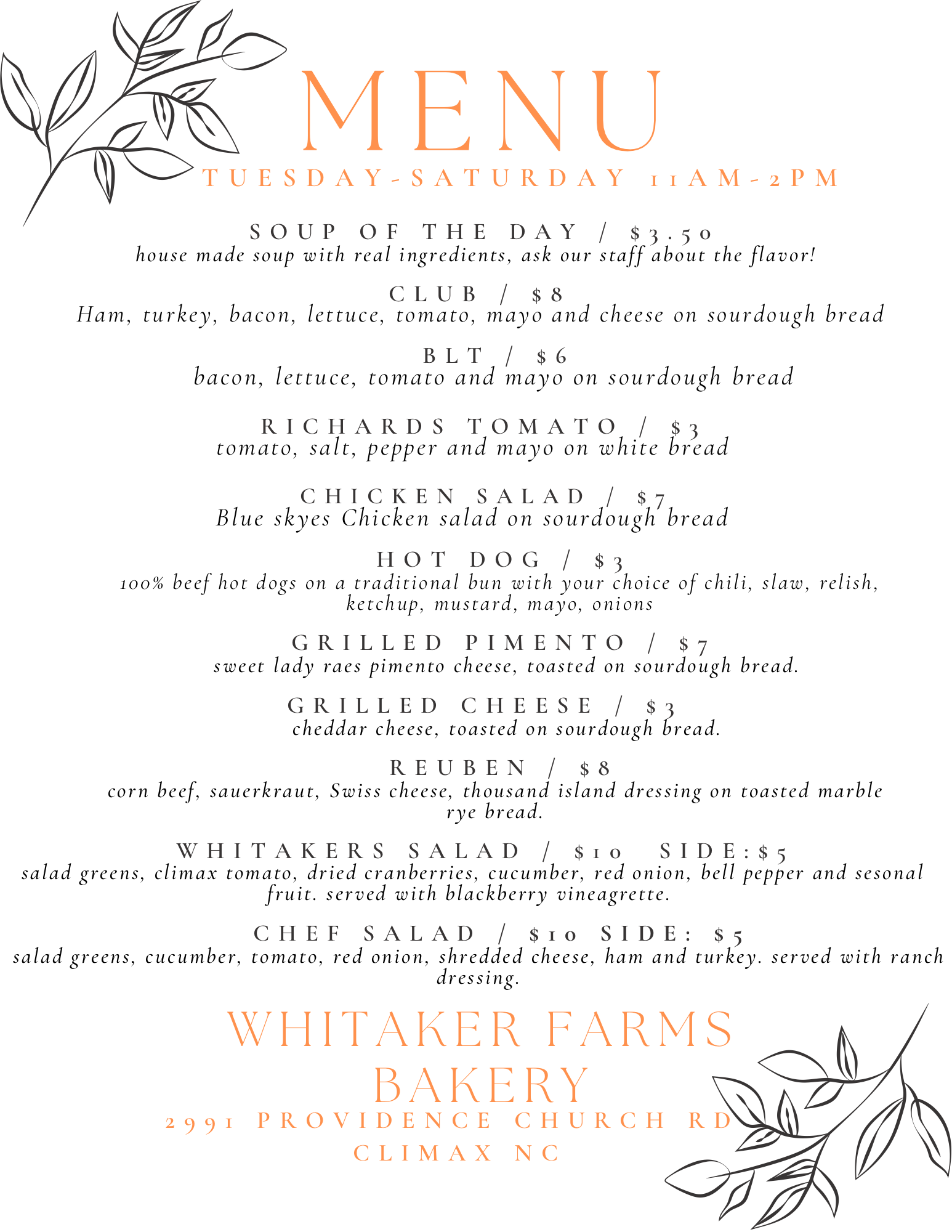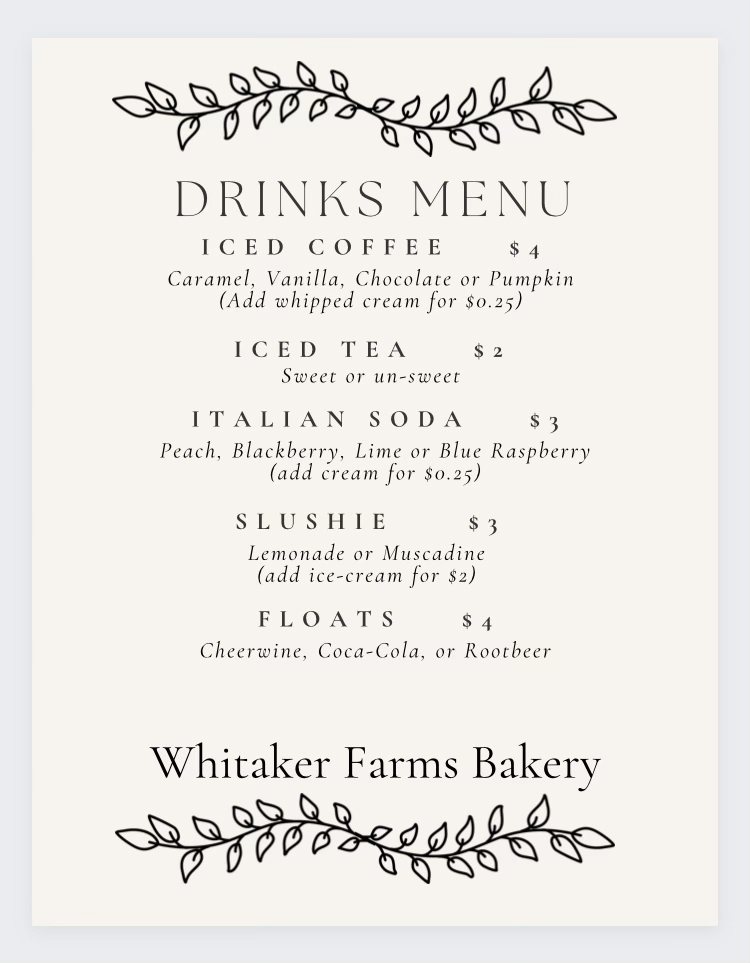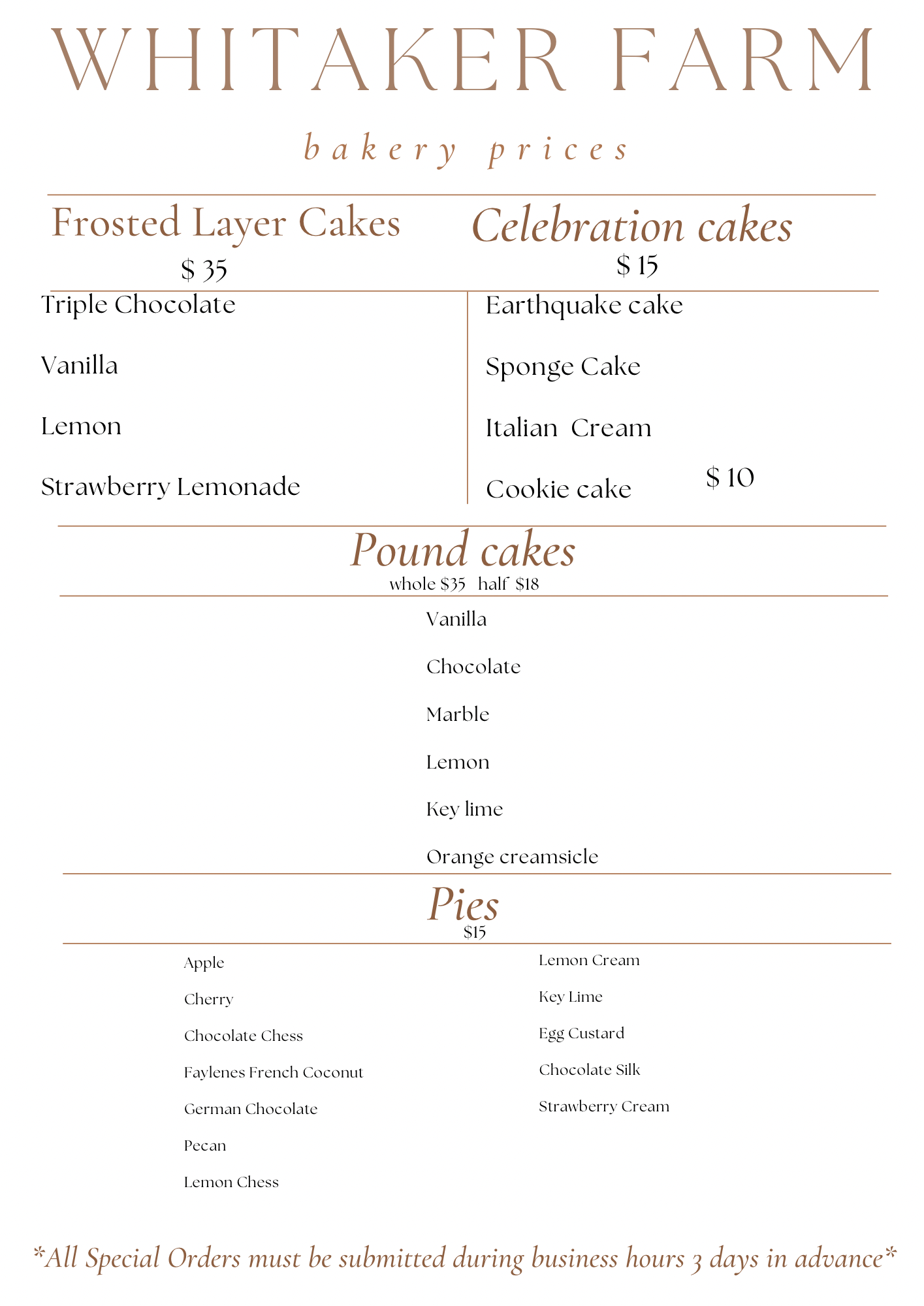 Whitaker Farm Bakery Menu
More to be had at Whitaker Farms
Online Garden Center 
Visit Us – Main Farm
2991 Providence Church Rd.
Climax, NC 27233
336-685-4888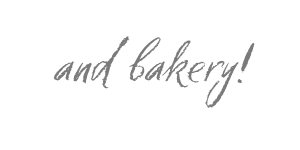 Visit Us – Farm Market
2914 Sandy Ridge Rd.
Greensboro, NC 27235
Farmer's Area 1 ​